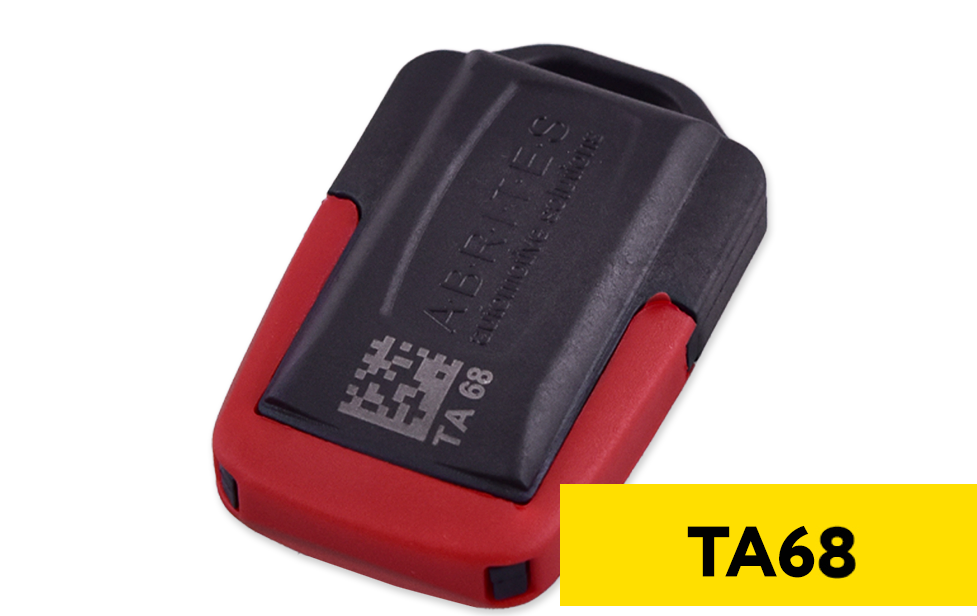 NEW ABRITES DST-AES TRANSPONDER EMULATOR!
Our team is always creating new exciting solutions and improving already existing ones. Our latest DST-AES transponder emulator is now available in the online shop!
The TA68 is the successor of the TA30 emulator, covering all vehicles using DST-AES transponders. It is used with the corresponding software, for example, the TN011 and TN012 special functions for Toyota, and the SB001 Subaru special function.
Order now HERE!