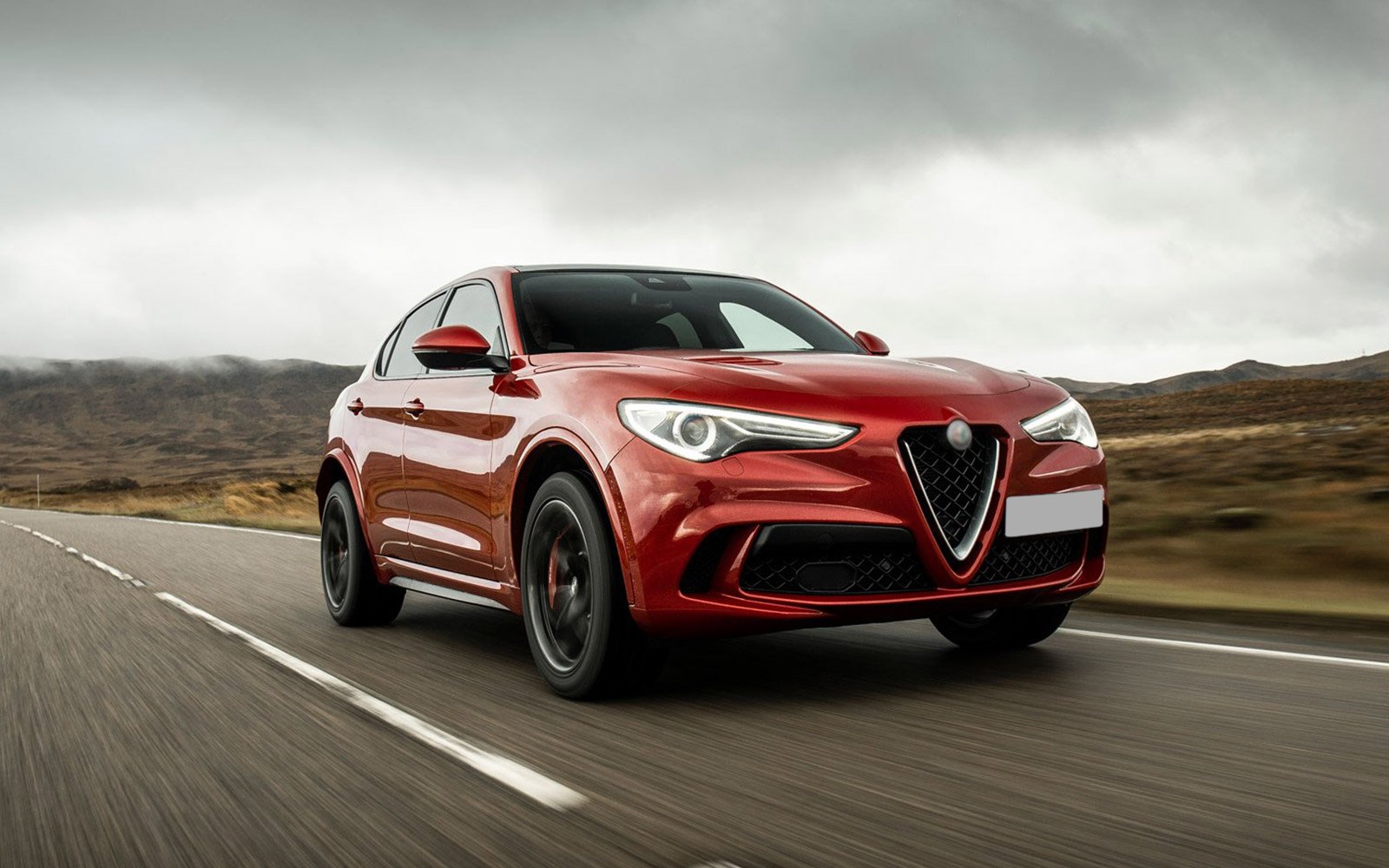 MODULE ADAPTATION FUNCTIONALITY FOR FCA VEHICLES COMING SOON
We are happy to announce that a brand new functionality for FCA vehicles is coming!
The Module Adaptation functionality for Fiat Chrysler vehicles will be introduced with the upcoming ABRITES Diagnostics for FCA software update.
With this new functionality, you will be able to adapt modules unrelated to the immobilizer of Alfa Romeo, Fiat, Jeep, and Lancia vehicles effortlessly. These modules include distronic, ABS, electric power steering, climate control, and many more. The procedure essentially offers a vehicle identification number synchronisation between the modules and the vehicle which makes adaptation procedures of non-immobiliser-related modules fast and easy.
Along with the new functionality, we would like to announce that the ABRITES Diagnostics for FCA will be going online, which will bring improvements in user experience.
Make sure your AMS is active and stay tuned for the launch of the new functionality soon!