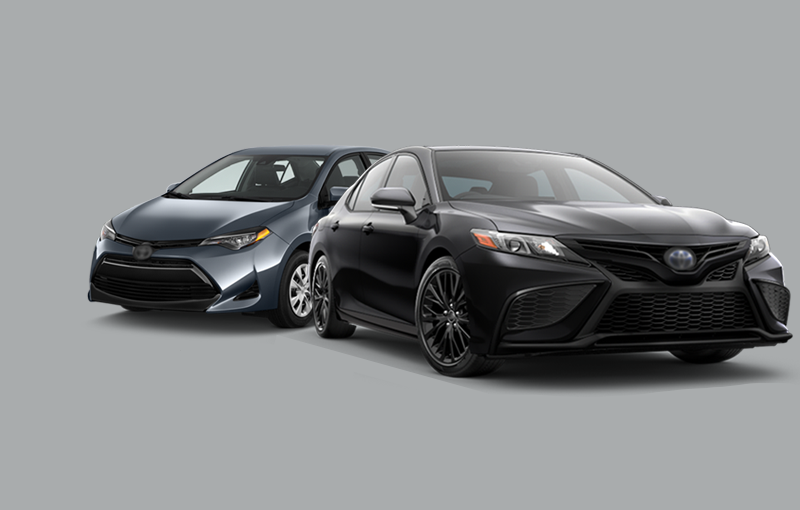 ABRITES DIAGNOSTICS FOR TOYOTA/LEXUS/SCION ONLINE VERSION 33.2
In the latest version of the Abrites Diagnostics for Toyota vehicles our team has added the opportunity to program keys for the latest Toyota Camry and Corolla vehicles.
With the help of the TN011 special function, you are now enabled to add and delete keys, as well as resolve all keys lost situations for Toyota Corolla (2018+) and Toyota Camry (2017+) vehicles. The Abrites solution covers not only vehicles on the US market, but also all other markets, without the need of Smart system reset, or connection to Toyota servers.
The procedures are done by OBDII or by using the CB012 cable, as well as the TA64 emulator. For details on how to carry out key learning for the latest Toyota models, please check out the Abrites Diagnostics for Toyota/Lexus/Scion Vehicles Manual.
IMPORTANT! The TN011 is now available for order in our online shop.