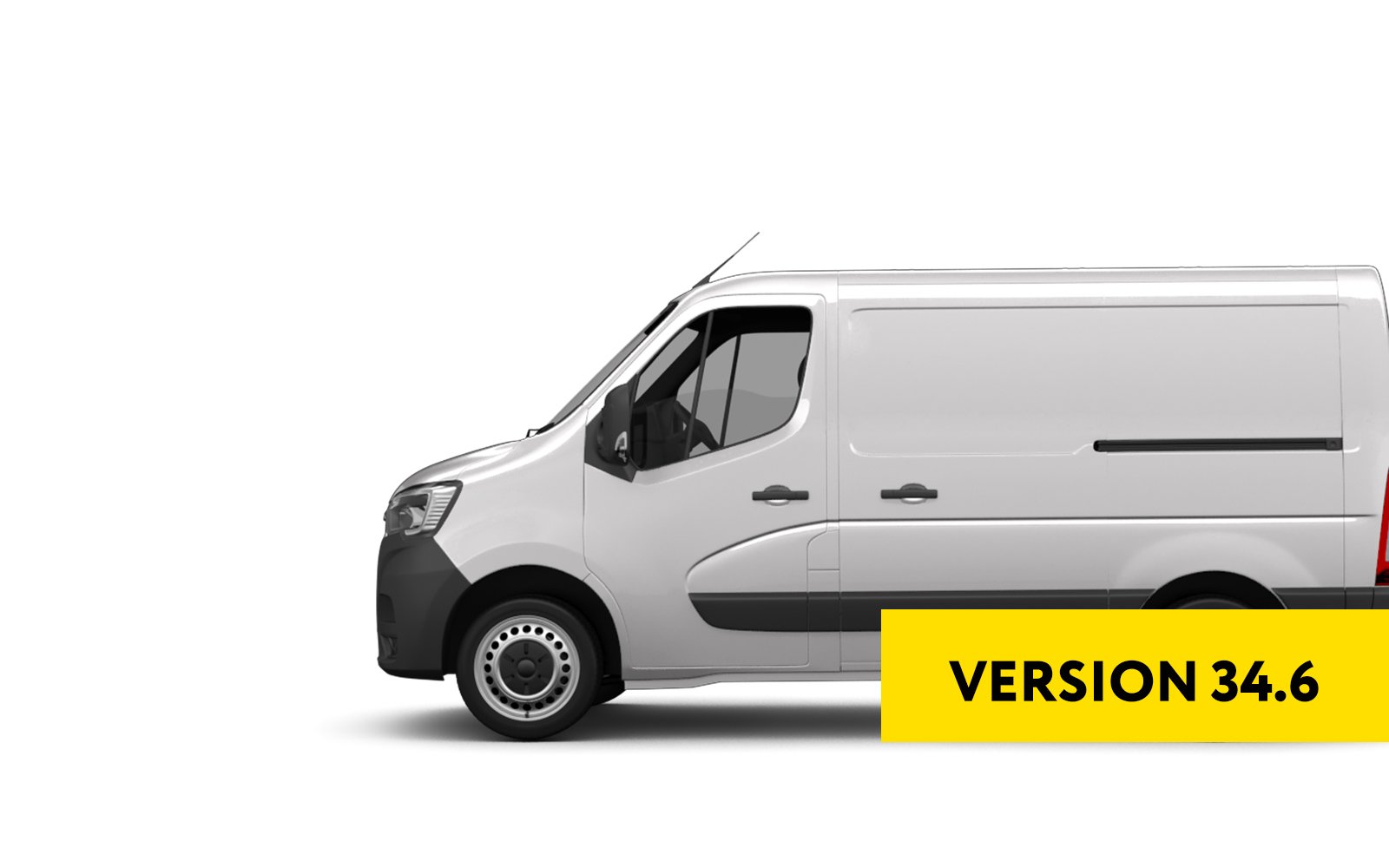 ABRITES DIAGNOSTICS FOR RENAULT ONLINE VERSION 34.6
In version 34.6 of the ABRITES Diagnostics for Renault vehicles Online, our team has added support for mileage recalibration of Master III Ph2 2019+ (IC by OBD and DAB by dump). This is free for all owners of the RR016 license.
We have also improved the coverage of Clio V/Captur II/New Zoe for milеage recalibration, accessible via the RR025 license.