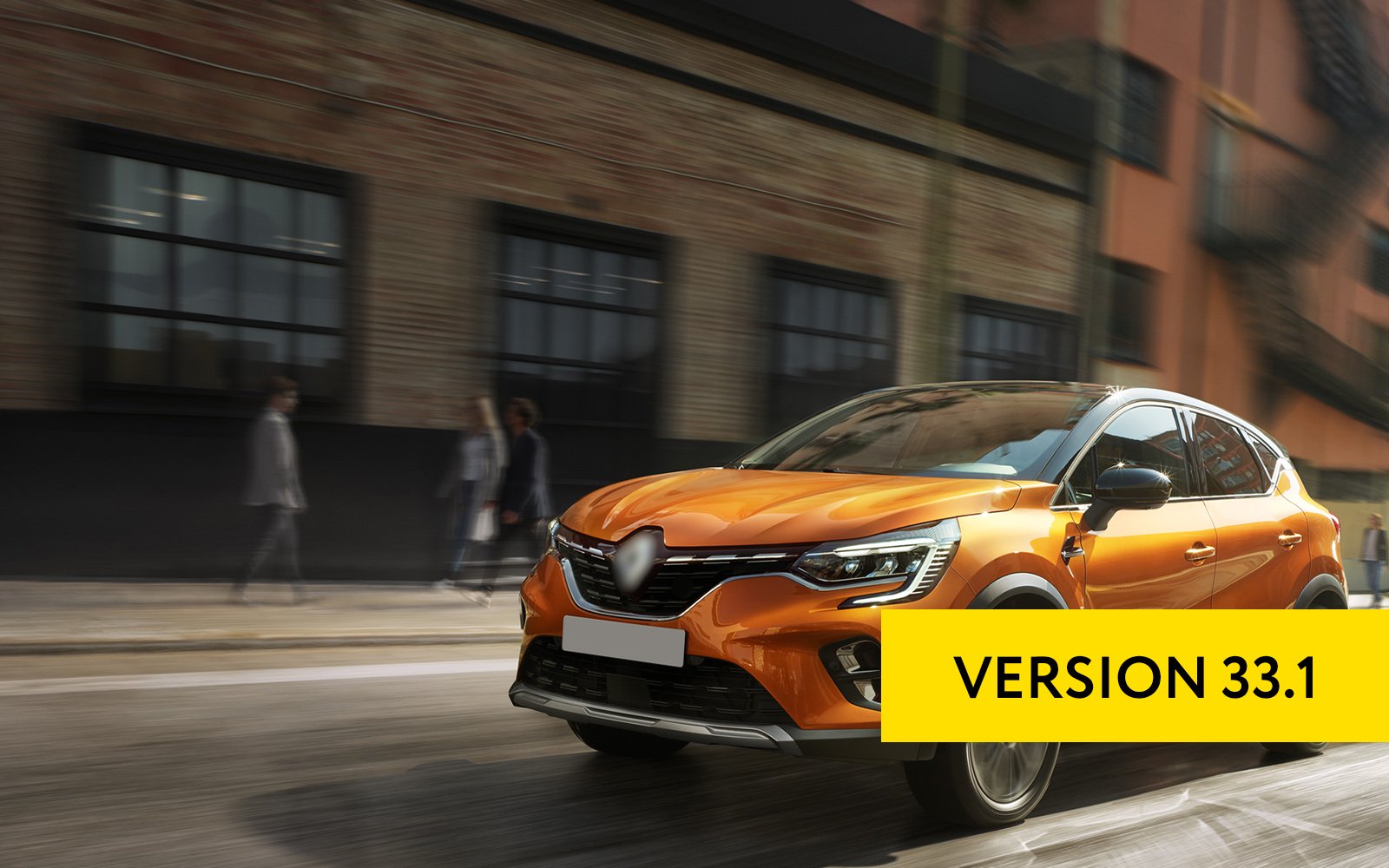 ABRITES ONLINE DIAGNOSTICS FOR RENAULT/DACIA VERSION 33.1
In the latest Abrites Online Diagnostics for Renault/Dacia vehicles, we have added support for more vehicles of the automotive group.
PIN reading and key learning for Duster ph3 2017+ is added, including for All Keys Lost situations. In order to perform these procedures, we provide the latest development by the team: the RR023 special function.

In 33.1, our team has also added UCH renewal functionality for Master III/Kangoo II, Dongle Reset for Trafic III (UK vehicles), and EPS Reset for Duster ph3. There are also improvements in the ABS mileage correction procedure for Dacia Dokker and Dacia Lodgy, as well as in the PIN reading procedure for Master III/Kangoo II 2016+ vehicles.

Contact sales@abrites.com or purchase via our online shop HERE.