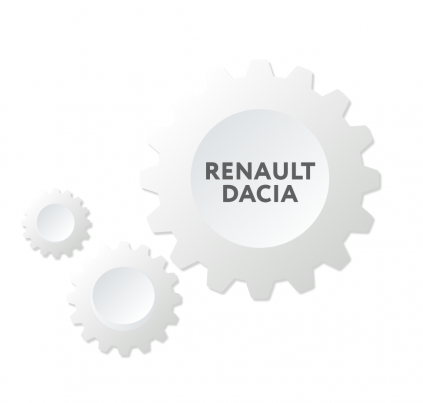 RR023 - Key programming for Dacia Duster III
Special function RR023 allows customers to program keys to the latest Dacia Duster ph3 model (2017+). The solution is available for both spare key and ALL KEYS LOST situations.
An AVDI interface with a valid AMS subscription is required for the purchase of the special function.
Related Products
Confirm your action
Are you sure you want to perform this action?