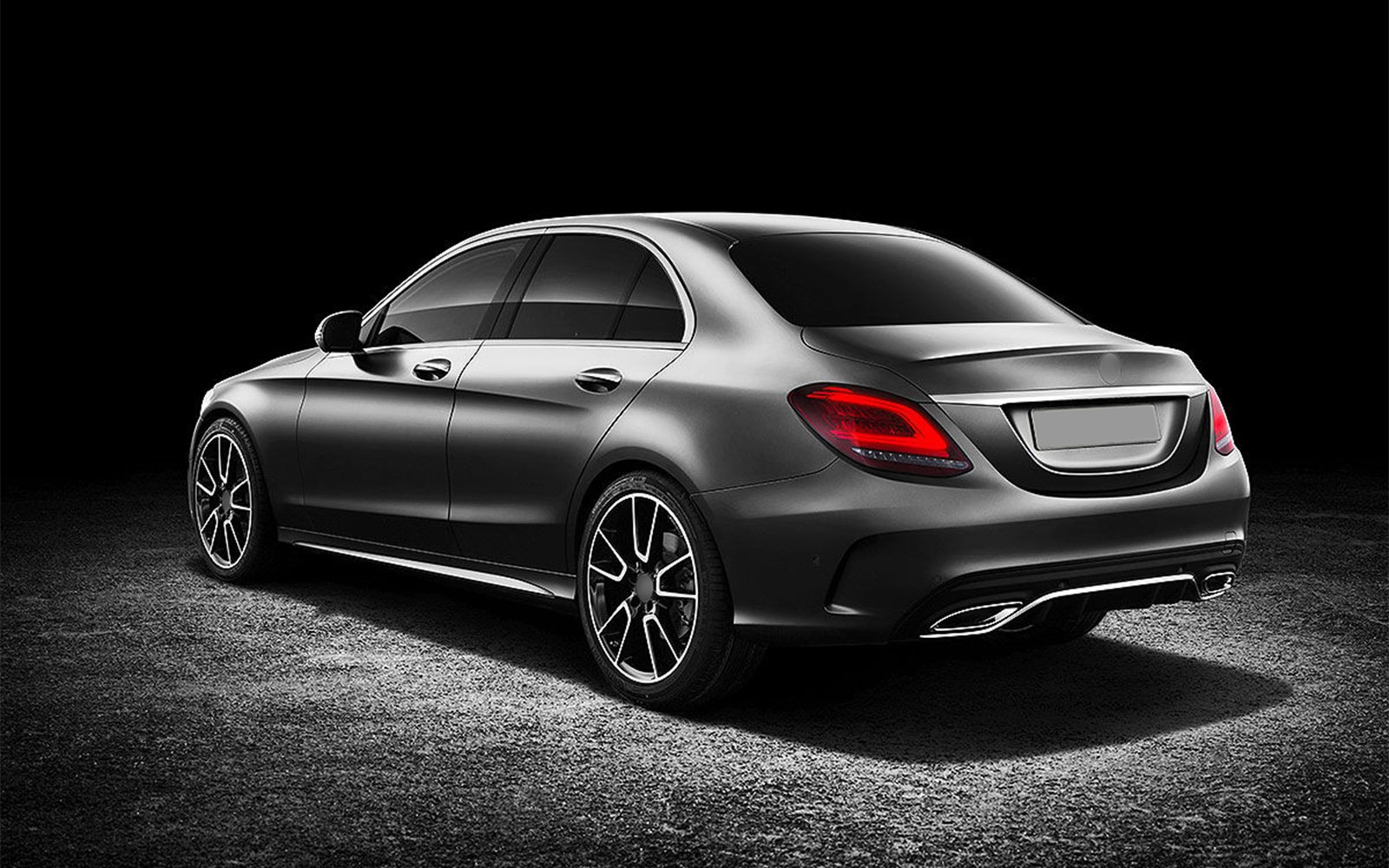 ABRITES DIAGNOSTICS FOR MERCEDES-BENZ ONLINE VERSION 33.2
With the latest version of the Abrites Diagnostics for Mercedes-Benz vehicles, you are enabled to control the exhaust valves and torque limiter in Mercedes-Benz vehicles, manufactured after 2018, equipped with the CPC_NG module.
The procedure is done in a few very easy steps you need to follow within the basic diagnostics. This functionality allows you to achieve faster acceleration and more power, giving you that extra satisfaction while driving!
Make sure you update to the latest version of the Abrites software in order to access these functionalities. No special functions are required, only active AMS and AVDI.