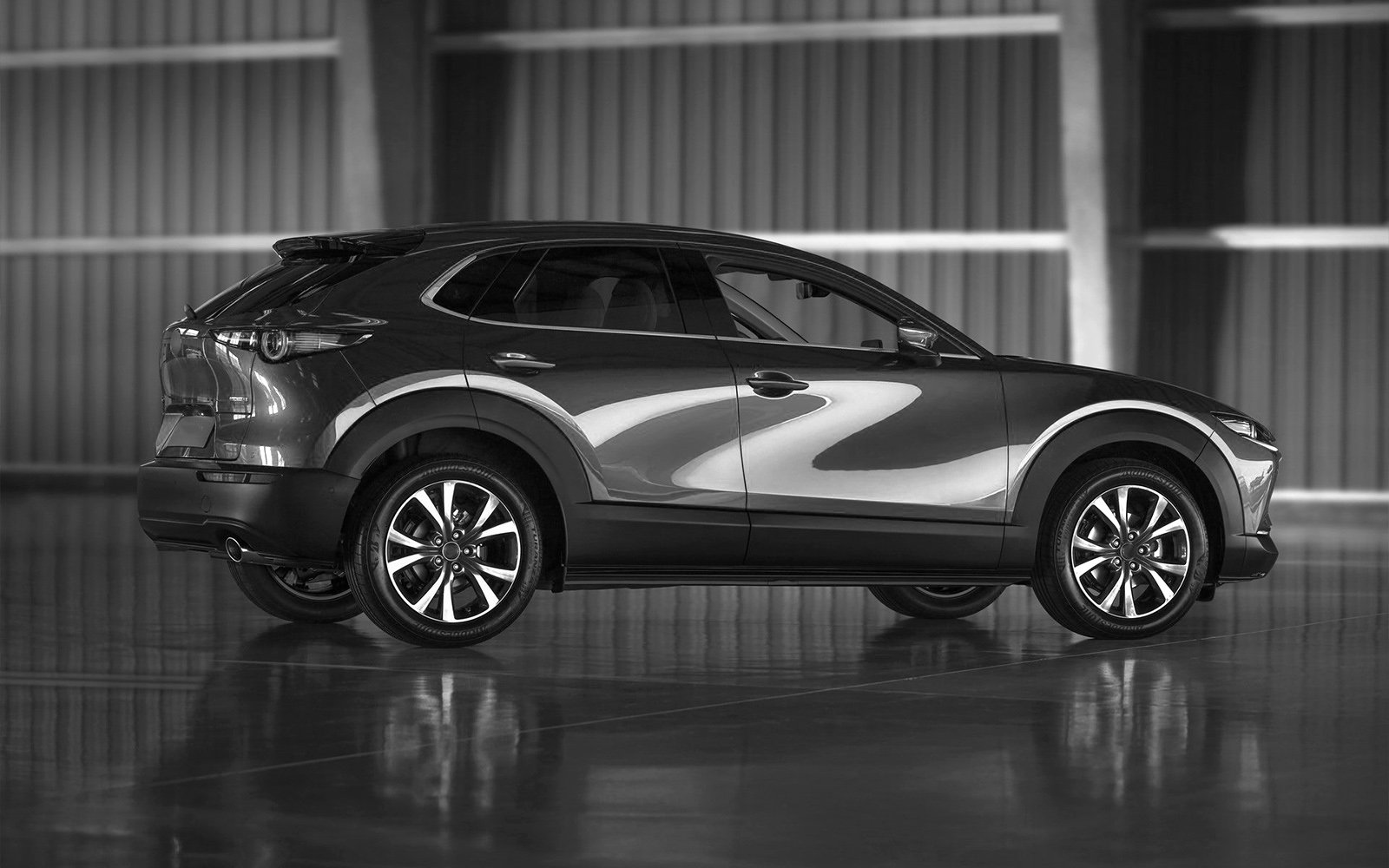 ABRITES DIAGNOSTICS FOR FORD/MAZDA VERSION 9.4
In the latest version of the Abrites Diagnostics for Ford and Mazda vehicles you are enabled to perform key programming by OBD on the Mazda CX-30 and Mazda 3 vehicles, manufactured after 2019.

The procedure allows All Keys Lost and spare key programming for these vehicles. You can not only program original Mazda keys, but also re-use already programmed ones, as well as delete existing keys. When performing these procedures, please follow the on-screen instructions carefully.

This key learning functionality can be accessed with the new MZ001 special function, soon available in the online shop.
IMPORTANT: If you already own the FR008 special function and have active AMS as of 29 October 2021, you get the MZ001 for FREE!