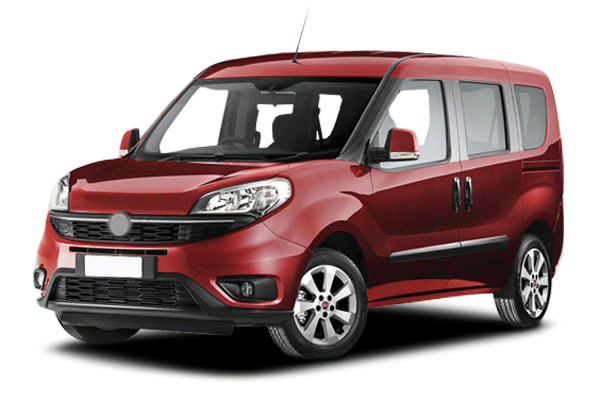 ABRITES DIAGNOSTICS FOR FIAT/ALFA/LANCIA VERSION 8.5
In the latest version of the Abrites Diagnostics for FCA vehicles, we have added support for key programming of FIAT Doblo 2020 +.
With the FN020 special function, you will be able to learn keys to the latest Doblo vehicles effortlessly.
Please, note that an AVDI and active AMS are required in order to obtain the FN020.