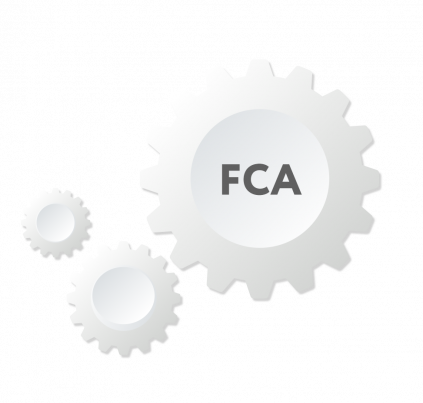 FN020 - PIN and Key Manager for FCA vehicles
Special function FN020 has added support for key programming for FIAT vehicles with MOPAR BCM units such as FIAT 500 2020+. The special function also includes all previous functionality from special function FN019 as well as all previous versions of the key programming functionality for FCA vehicles.
LATEST PRODUCTS
Confirm your action
Are you sure you want to perform this action?