CONDITIONS OF DELIVERY AND PAYMENT
Abrites Ltd.'s products can be ordered from all over the world, via contacting our distributors' network, Sales teams or visiting our online shop. Payments are done via online transfer services. See the detailed conditions for delivery and payment below.
Once you have made a registration in our online shop, you will receive an email notifying you of the successful registration. Then, when you start shopping, after choosing the products you would like to purchase, the system will provide a choice of payment methods. You can choose between credit card or PayPal, then you will have to fill in your payment details. After you order and the payment is done, you will also receive emails, confirming the chosen products and successful purchase.
In case hardware is being ordered, delivery information is required. If you order software, naturally, a delivery address is irrelevant, because software products are received via email. So, after choosing the hardware product and payment method, you need to enter your delivery address and choose a delivery method. At the moment, we are using the services of DHL, but working on expanding our delivery partners options. Delivery address and payment address can differ. Let's say, you have a workshop, where you would like the products to arrive, which is your delivery address, but your company's office is at another address, being the payment address, then you can enter different addresses.
Orders for which a payment has not yet been made, can be cancelled from your Abrites online shop account. Should you wish to return a product and be refunded, regardless if it is a software or a hardware one, you are able to do that within 14 days of receiving it.
Please, note that you need to fill in correct and true payment and delivery details, if you want your order to be processed without any delays and errors. Abrites is not liable for delays and complications, caused by erroneous data provided by clients.
Confirm your action
Are you sure you want to perform this action?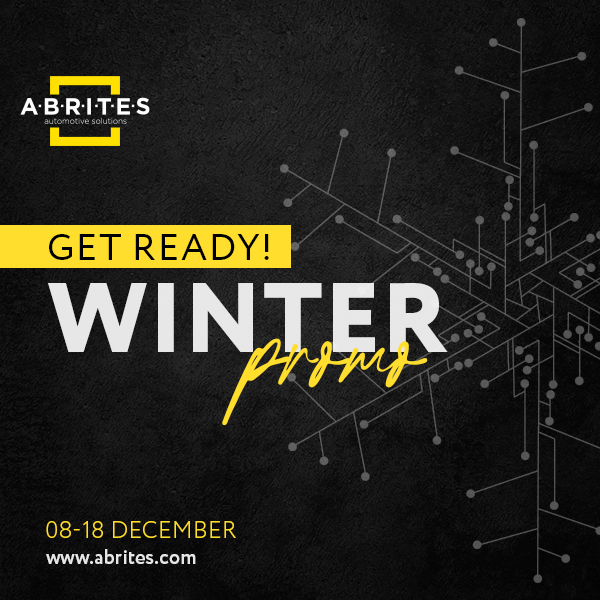 X