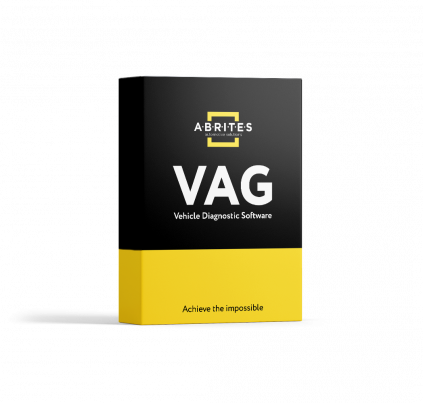 VN018 - Advanced diagnostics for VAG vehicles
VN018 - Advanced diagnostics for VAG vehicles
VN018 Advanced Diagnostic is the latest development by Abrites, having many useful applications. It has very flexible and detailed coding options, outbalancing the OEM solutions. The software is designed with quick menus and buttons to help and and save time with the daily work.

Main functionalities:
Adaptations
MMI Configuration - e.g. offroad menu activation
Long Coding options
Basic settings - access to all available basic settings for each module; e.g. autoleveling headlights calibration, trunk calibration, DSG Clutch Kiss points calibration, Bleed brakes, Steering angle sensor, AC flap motors and many more!
Wireless CarPlay/GoogleAuto configuration
Coding helper - Quick and user friendly coding options

Supported models:

An AVDI interface and an active AMS are required to purchase and use this special function.
Confirm your action
Are you sure you want to perform this action?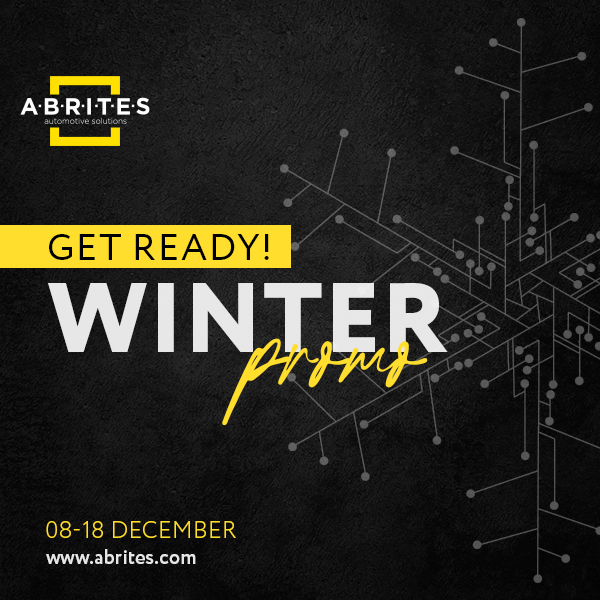 X