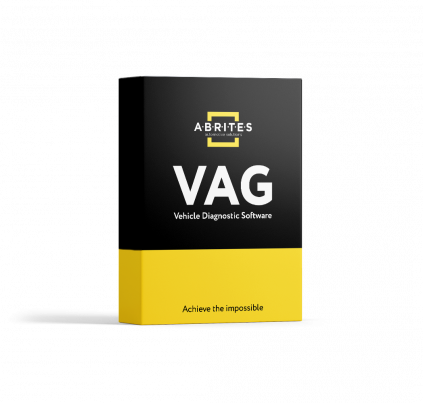 VN013 - ECU authorization for all Immo 3 and Immo 4 vehicles
VN013 - ECU authorization for all Immo 3 and Immo 4 vehicles
The VN013 allows users to re-flash the ECU of Immo 3 and Immo 4 vehicles without the need of a working key or an immobiliser set. This ABRITES special function performs authorisation of the vehicle ECU in order to update the engine software or to emergency start the vehicle. The authorisation is made using the ZN051 Distribution Box.

This product requires an AVDI (Abrites Vehicle Diagnostic Interface) and an active AMS (Annual Maintenance Subscription).

For full information on how to use the ABRITES special functions for VAG, see the manual HERE.
Confirm your action
Are you sure you want to perform this action?