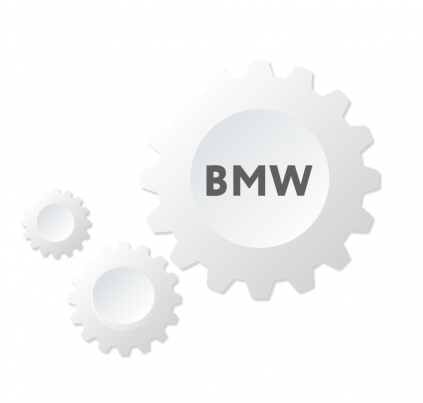 The BMW Lite package consists of special functions BN010, BN011 and BN012.
In order to program keys, you will need the ZN002 PROTAG programmer.
New AVDI Interface or active AMS is required to purchase this special functions set.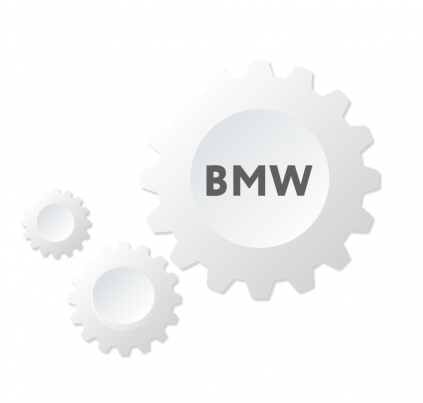 BN010 - Car Access System Advanced Coding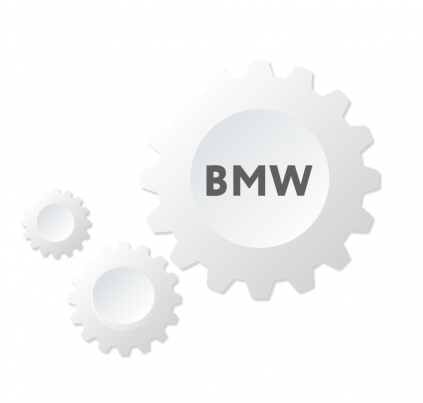 BN011 - Electronic Gearbox System synchronization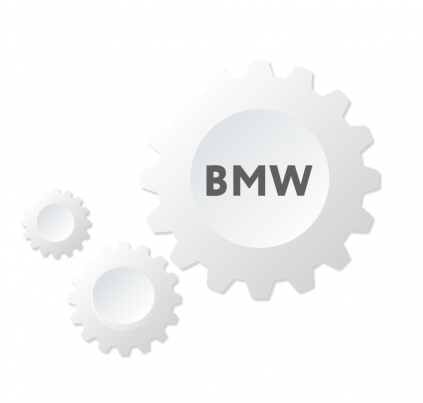 BN012 - Advanced Coding Functionality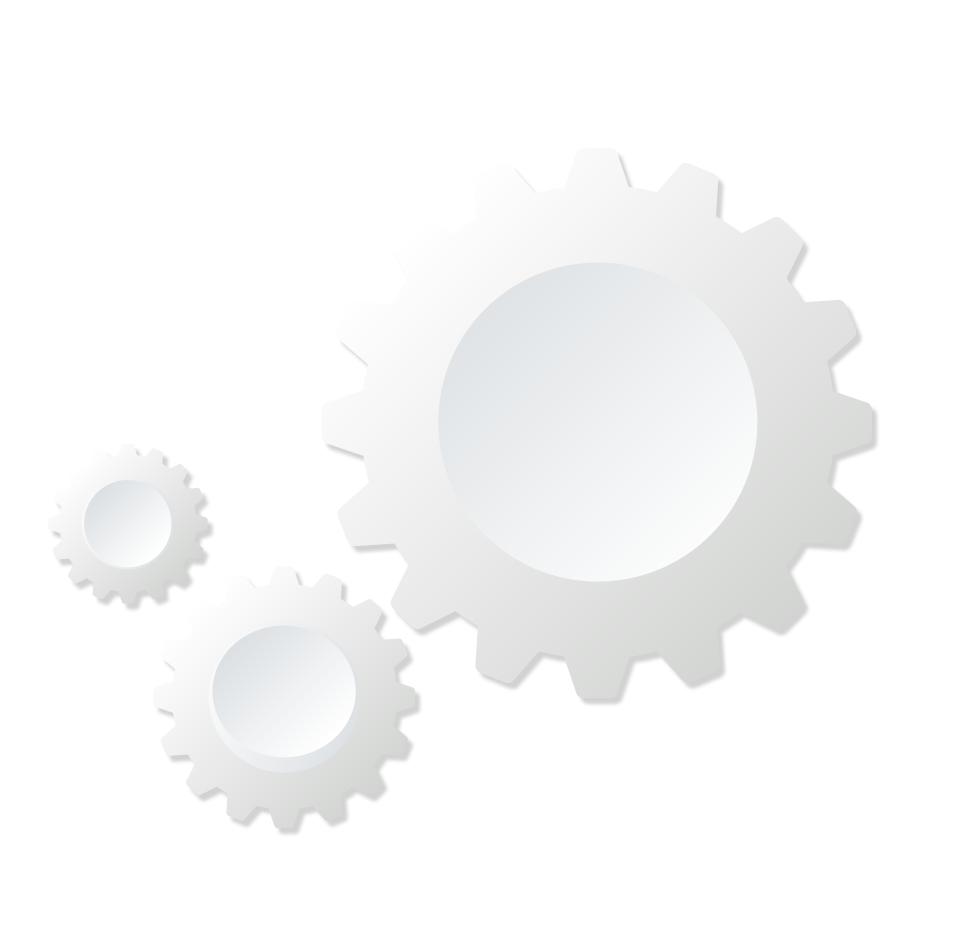 BMW lite
Confirm your action
Are you sure you want to perform this action?