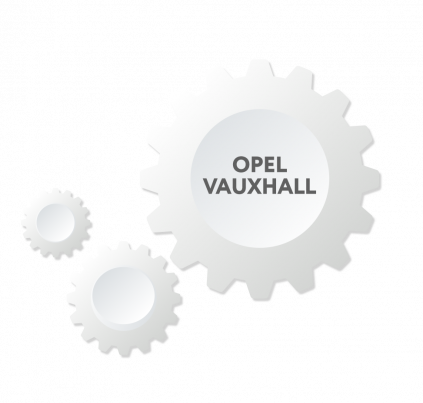 ON014 - Advanced Configuration
The ON014 is a special function dedicated to the cluster calibration of Opel/Vauxhall and GM (General Motors) vehicles.
This function allows the reading and updating of the instrument cluster, engine control module and airbag configuration data as well as calculation of the radio PIN code.
List of Supported Models for CAN Calibration:
Chevrolet – Captiva, Cruze
Opel/Vauxhall – Adam, Antara, Astra G, Astra H, Astra J, Corsa C, Corsa D, Insignia, Meriva, Meriva B, Mokka, Movano B, Vectra B, Vectra C/Signum, Zafira, Zafira B, Zafira C
Full list of functionality and supported modules is available in the Vehicle Diagnostics section of our website.
New AVDI Interface or active AMS is required to purchase this special functions.
Related Products
Confirm your action
Are you sure you want to perform this action?