MZ001 - KEY PROGRAMMING FOR MAZDA 3/CX-30 2020+
MZ001 - KEY PROGRAMMING FOR MAZDA 3/CX-30 2020+
| | | | |
| --- | --- | --- | --- |
| Requirements | AMS | FR008 | I18 |
The key programming special function for Mazda 3 and Mazda CX-30 vehicles produced after 2020 allows customers to add keys in both spare key and ALL KEYS LOST situations as well as delete existing keys.
The procedure is performed completely by OBDII and works with original keys which can be reused once programmed.
Active AMS and Internet connection are required for the procedure.
You will need to have an AVDI interface, active AMS and special function FR008 in order to purchase the special function.
2020 Mazda CX30 All Keys Lost- Key programming using MZ001 and AVDI
Mazda CX-30 Key Programming
Confirm your action
Are you sure you want to perform this action?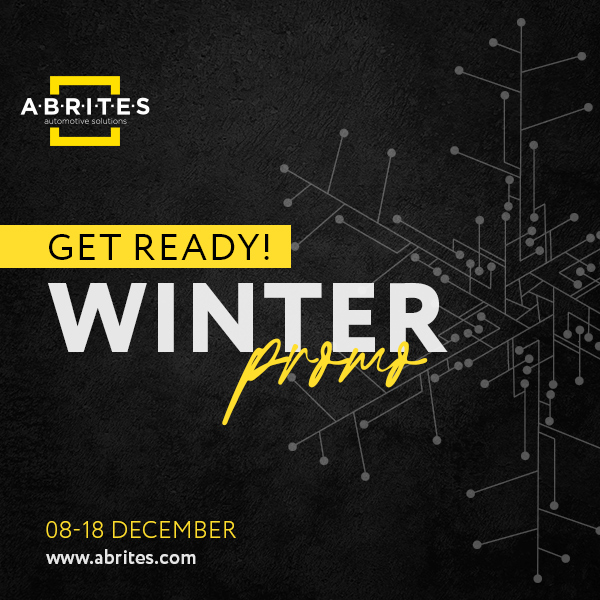 X