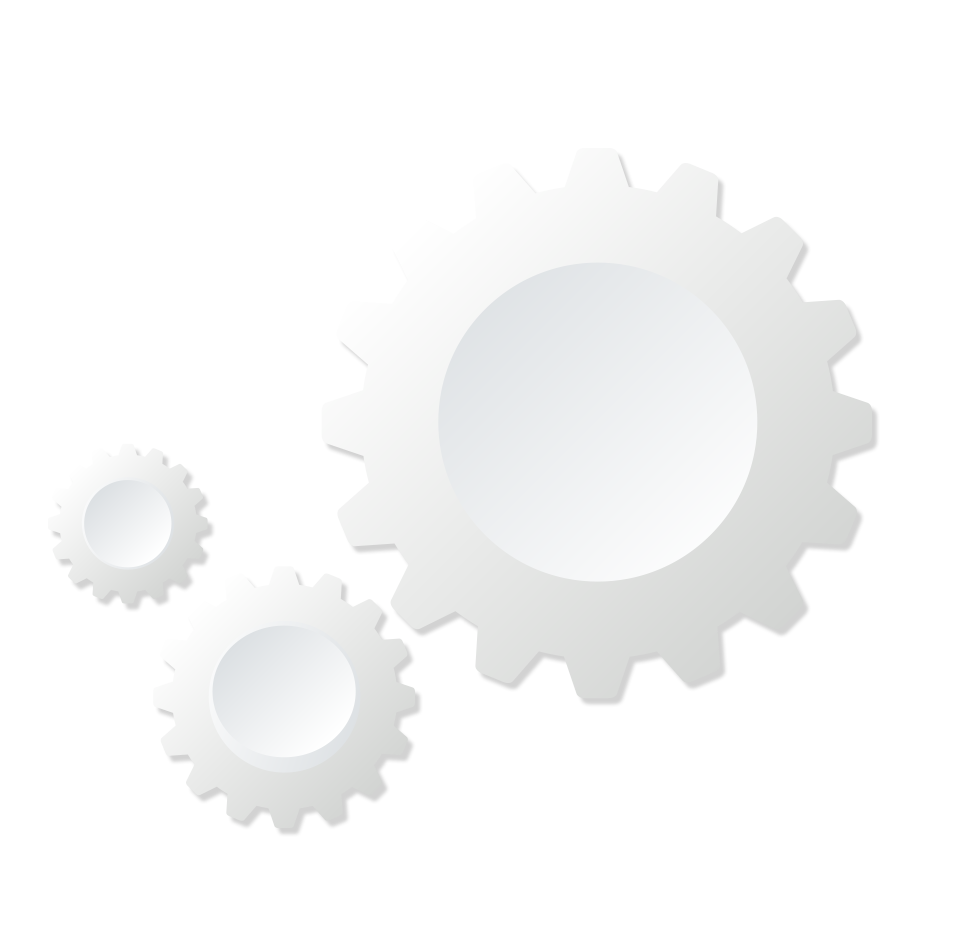 A great solution for key and remote control programming for the new age Porsche models unrivaled for supported models and ease of work. Using the KT012 special function and the ABPROG programmer you can program keys and remote controls when you have a working or when no such keys are present as in the all keys lost situations. You will be required to read the 9S12 Motorola MCU from the front BCM of the Porsche vehicles and load the generated dump into the software. The procedure is not done completely by OBD but there is no easier way at this point. Here is what you can perform once you buy the KT012 and ABPROG:
Key programming by dump from the Electronics Body Front Section control unit (with Motorola MCU inside - 9S12XDP512, XEP100) for the following Porsche models:
Panamera (970) 2010+
Cayenne (92A) 2011+
Boxster (981) 2012+
Cayman (981) 2012+
911 (991) 2012+
Macan 2014+.
N.B. Please note that you will require an AVDI interface with an active AMS in order to use this special function. Absolutely no tokens required.
Related Products
Confirm your action
Are you sure you want to perform this action?