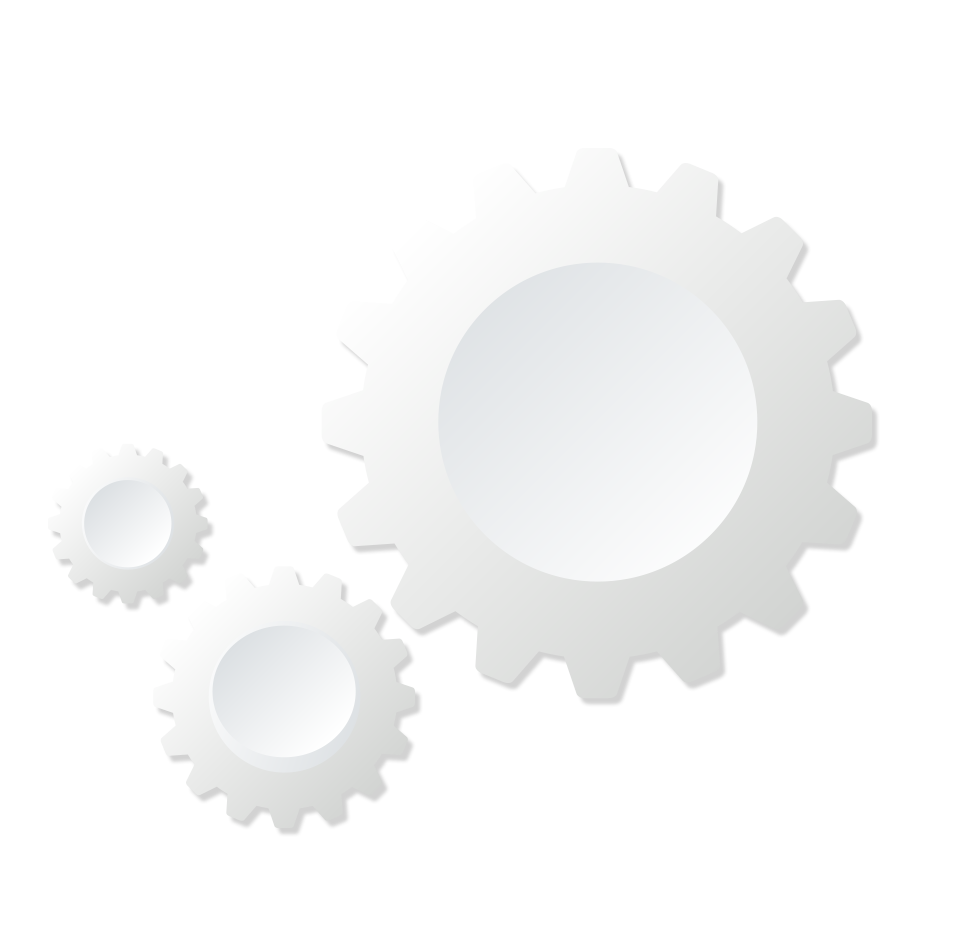 KT011 - Key Inspector is an additional software function which allows you to read all the data from a key. It works together with the Abrites PROTAG Programmer. Once you place the key in the PROTAG programmer and read it using Key Inspector, you will see all the information contained inside the key. This depends strongly on the type of key but you can typically expect to see details ranging from the type of transponder for older key types, to full, detailed information such as:
Key type
Vehicle Identification Number (VIN)
Vehicle colour code
Vehicle Type
Time and date of last drive
Battery voltage
Quantity of fuel in the tank
ALL POSSIBLE INFORMATION CONTAINED IN THE KEY
Depending on the type of key, the information shown can be full or partial.
KT011 is extremely useful for insurance agencies, law enforcement and independent service shops, but can also be used by locksmiths.
A valid AMS and PROTAG are required in order to be able to use KT011 - Key Inspector.
Related Products
Confirm your action
Are you sure you want to perform this action?