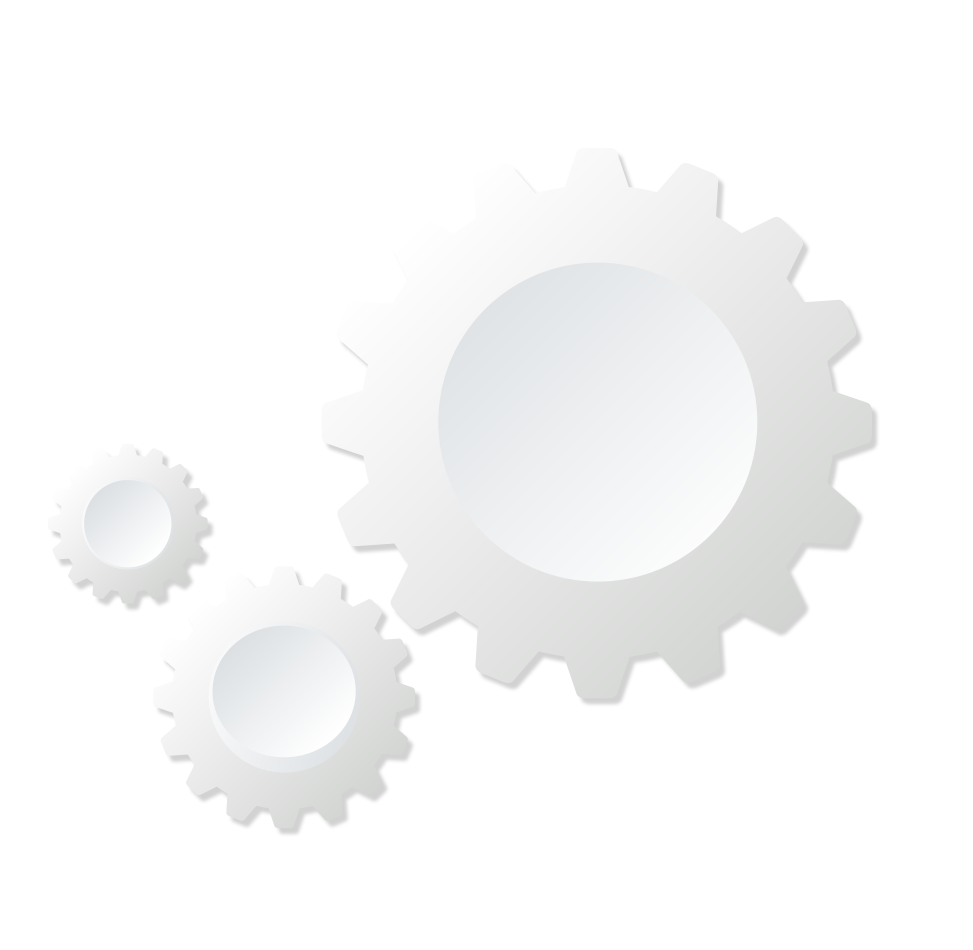 [Копие] RR024 - Module renewal
SKU:
DUP_15_10_2022_17_08_27_RR024
[Копие] RR024 - Module renewal
The ABRITES Vehicle Diagnostics Software is a comprehensive selection of special functions, providing you with high quality automotive solutions.
The ABRITES Team develops hardware and software products for a vast variety of activities, such as vehicle diagnostics, key learning, module adaptation, to be used by automotive professionals and car enthusiasts.
ABRITES products allow working on cars, trucks, motorbikes, boats, ATV, snowmobiles and more.
DUP_15_10_2022_17_08_27_RR024 is an ABRITES Software for .
Confirm your action
Are you sure you want to perform this action?