CB106 - OBDII cable (SAE J1962)
CB106 - AVDI OBDII cable (SAE J1962)
This cable is a proprietary ABRITES hardware, essential part of the basic AVDI diagnostic package. It is used to connect the AVDI to the OBD port of the vehicle. The cable is suitable for connecting AVDI to cars, trucks, water scooters, ATVs, snow mobiles, heavy duty vehicles, motorcycles, boats and other marine vehicles equipped with an OBDII port.

The CB106 is SAE J1962 Type A and B compliant, meaning it has been produced according to the SAE International standard, regarding diagnostic equipment. It operates at both 12V and 24V, as opposed to the 12V (Type A) of the previous iteration of this cable (CB100).
An AVDI Interface and active AMS is required to purchase this product.
SAE J1962 Type A and B compliant
Operates at both 12V and 24V
Confirm your action
Are you sure you want to perform this action?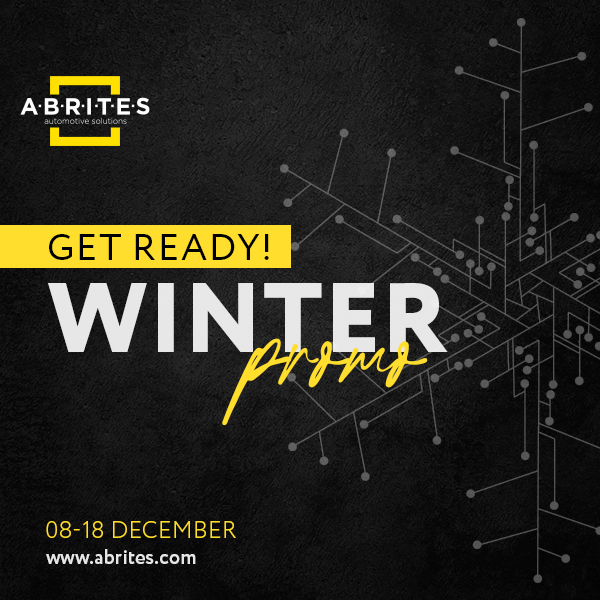 X