CB029 - Еxtension Cable for Direct CAN Connection
CB029 - Еxtension Cable for Direct CAN Connection
The new ABRITES cable for direct CAN connection with the vehicle. Compatibe with all brands and models.
Toyota Land Cruiser J300 ALL KEYS LOST Key Programming using AVDI and PROTAG
See how to program a key in an ALL KEYS LOST situation on a Toyota Land Cruiser J300 using AVDI, PROTAG, TA68 DST-AES emulator and TN015!
Confirm your action
Are you sure you want to perform this action?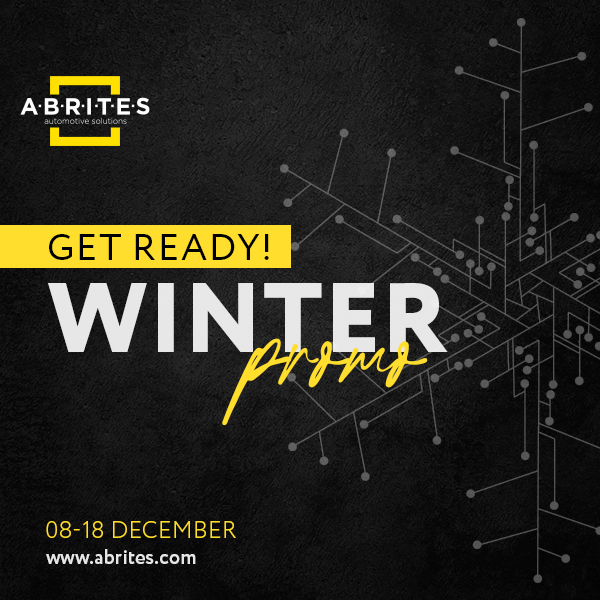 X