CB025 - Extension Cable for DS Box Relay
New connectivity solution for Mercedes-Benz Trucks/Buses and Setra buses by ABRITES
This 4-metre Extension cable is used to connect the EZS/EIS fuse and the EZS/EIS module itself via the DS Box when they are located far from each other.

For example, the CB025 is ideal in the case of Mercedes-Benz trucks/buses and Setra buses, where the fuse of the EZS/EIS is located outside the cockpit of the vehicle. The connection is established via the ZN051 ABRITES Distribution Box.

The CB025 is used when performing procedures in Mercedes-Benz trucks/buses and Setra buses, such as key programming and module replacement, for which the MN031 license is required.
Mercedes-Benz Trucks/Buses and Setra buses
Cable 2x1 mm2
Length: 4 m
2017 Setra 515HD Bus All Keys Lost Key Programming
Using the MN031 ABRITES DAS Manager for Mercedes-Benz trucks and buses, including Setra with IR keys, you can program keys in AKL situations.
Confirm your action
Are you sure you want to perform this action?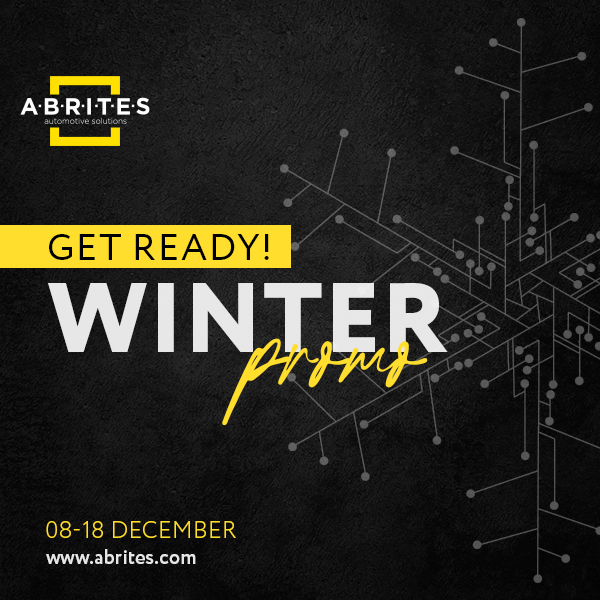 X