CB006 - Cable for instrument cluster mercedes w203, w209, w211, w219
CB006 - AVDI cable for instrument cluster Mercedes W203, W209, W211, W219
The CB006 is a cable used to connect Mercedes instrument clusters to the AVDI interface. It covers all ABRITES quality standards and is used to connect to instrument clusters of the listed Mercedes vehicles without having to take them apart.

Supported models:

AVDI Interface and active AMS is required to purchase this product.
Confirm your action
Are you sure you want to perform this action?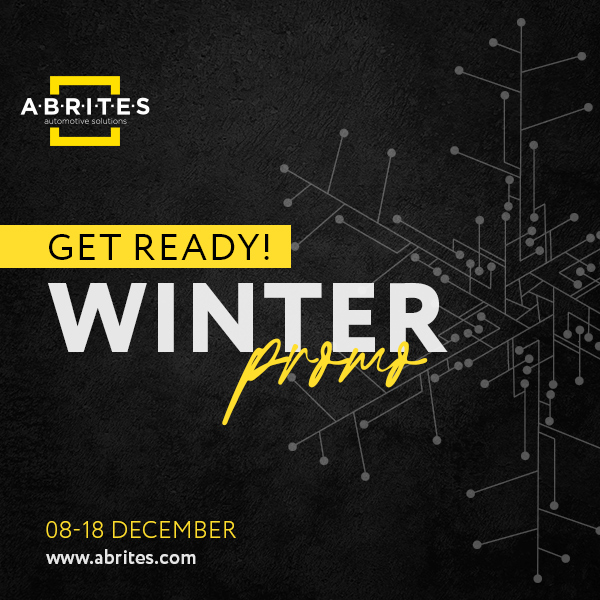 X