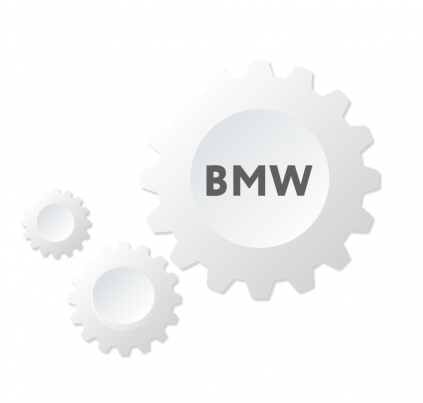 BN010 - Car Access System Advanced Coding
CAS1/CAS2/CAS3/CAS3+ (Car Access System) key programming by OBD. Keyless or regular key.
E-series cars covered fully for adding keys and all keys lost.
EWS immobiliser systems for BMW bikes fully covered.
If all keys are lost you will need BN012.
PROTAG is a required tool for programming BMW keys.
315Mhz/433Mhz/ 868Mhz/ 915Mhz remote controls supported.
AMS (Annual Maintenance Subscription) required.
Related Products
Confirm your action
Are you sure you want to perform this action?