INTRODUCING
The Abrites Vehicle Diagnostics Interface (AVDI) is a powerful tool for standard vehicle diagnostics and advanced procedures. The AVDI is capable of establishing a connection with a variety of heavy-duty, marine, forestry, agricultural, and more vehicles, compliant with the SAE J1939 standard.

J1939 FUNCTIONALITIES IN THE BASIC AVDI PACKAGE
The Abrites Vehicle Diagnostics Interface provides access to the J1939-compliant vehicles via their designated communication port. The J1939-compliant vehicle range is wide, and it includes buses, trucks, heavy-duty machinery, maritime vehicles, and more. When connected to the vehicle, AVDI communicates with its many electronic control modules and serves the information they contain conveniently to you. Once given this information, you can reveal potential threats and problems with the vehicle.

The AVDI gives you the opportunity to perform standard diagnostic procedures with these vehicles. When connected, you are able to do the following:

• Module scanning
• Reading diagnostic trouble codes in each module
• Clearing diagnostic trouble codes
• Monitoring live values
• Freeze frame

You can access these functionalities with the basic AVDI package, along with hundreds more, supporting nearly all automotive brands on the market!

MORE ABOUT THE J1939
The J1939 transport protocol is build upon the CAN 2.0b protocol and provides the transfer of serial data communication between electronic control units (ECUs) in heavy-duty vehicles. The J1939 is also a set of SAE (Society of Automotive Engineers) standards which allow the transfer of CAN messages bigger than 8 bytes. Since the CAN network cannot be used to transfer more than 8 bytes, the need for a more capable protocol emerged and in 2004 the J1939 was introduced.
SAE J1939 and its companion documents have quickly become the accepted industry standard and the vehicle network of choice for off-highway machines in applications such as construction, material handling, mass transportation, forestry machines, agricultural machinery, maritime and military applications.

Confirm your action
Are you sure you want to perform this action?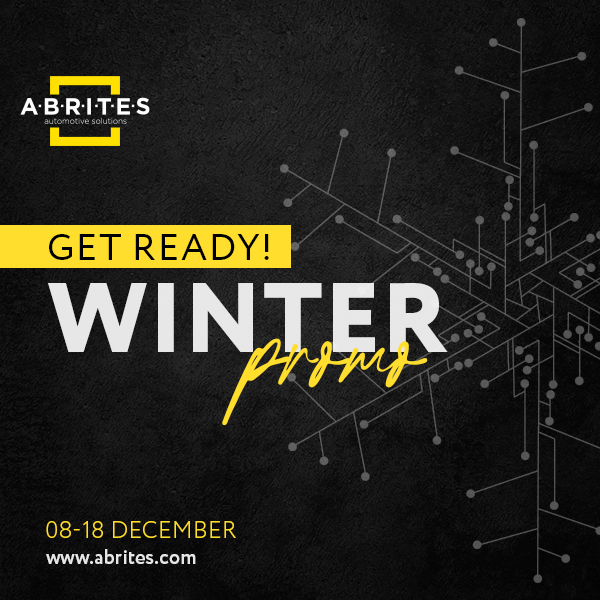 X