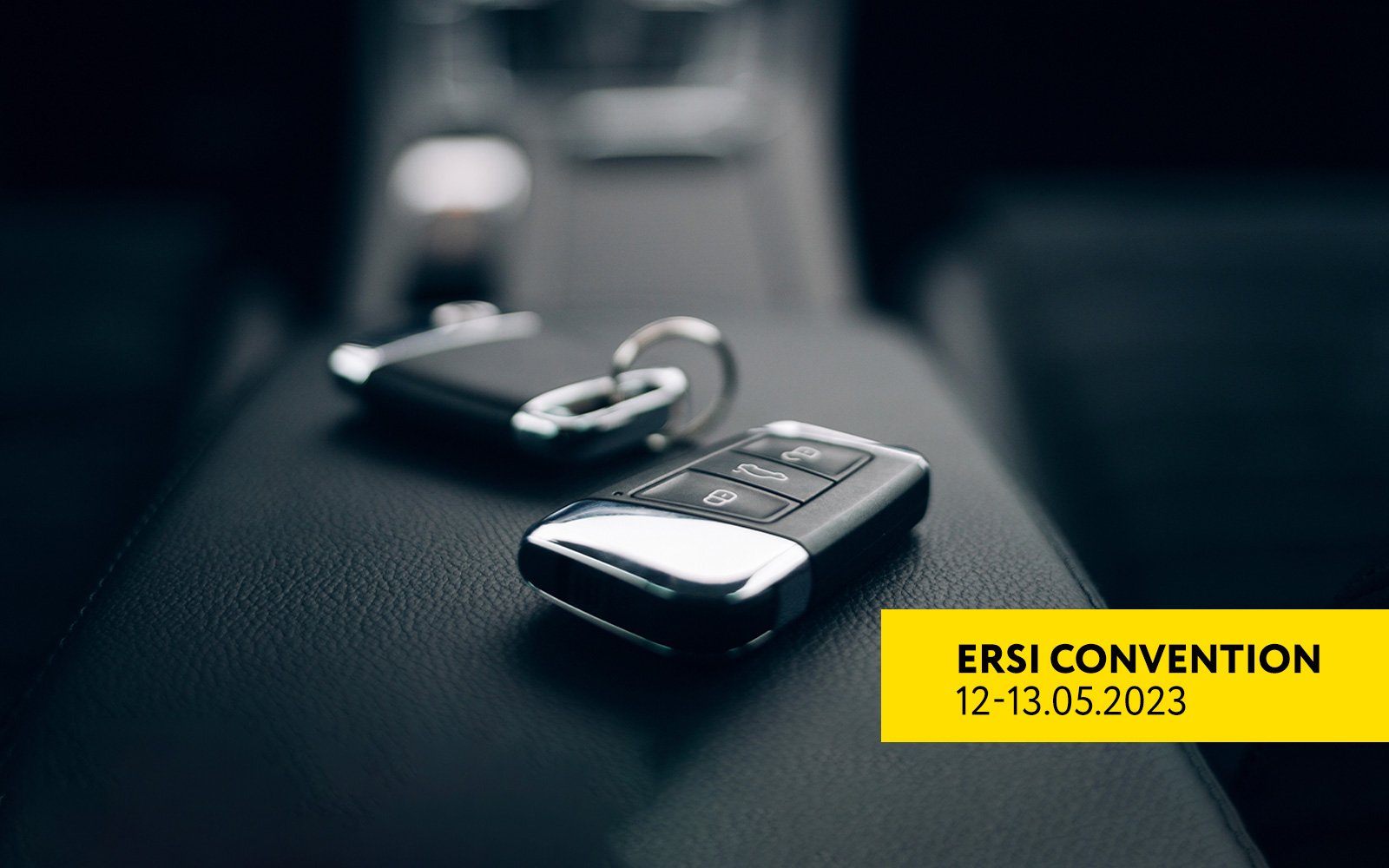 WHAT TO EXPECT FROM ABRITES AT THE ERSI CONVENTION IN BOLOGNA 2023?
This week on 12 and 13 May, the ABRITES Italy team will be in Bologna for the ERSI Convention. It is organized every year by the Italian Locksmith Association and hosted in the Savoia Regency Hotel in May.
At the convention hundreds of locksmith professionals present their latest innovations, products, and solutions.

On Friday and Saturday, we will be presenting some of the latest and most exciting ABRITES developments, such as:

· Vehicle Module Synchronisation - FN023 license
· Latest ABRITES key programming solutions
· Upcoming developments and more!

On 12 and 13 May in Bologna you will be able to see how the FN023 license for Vehicle Module Synchronisation works. This new functionality allows the replacement of modules (not related to the immobilizer) in Fiat, Jeep, Lancia, and Alfa Romeo vehicles. The FN023 makes it possible to adapt second-hand modules in these vehicles risk-free and effortlessly by synchronizing the VIN of the module with the car.

Make sure you register HERE and visit us at stand 53 at Savoia Regency Hotel in Bologna 12-13 May!