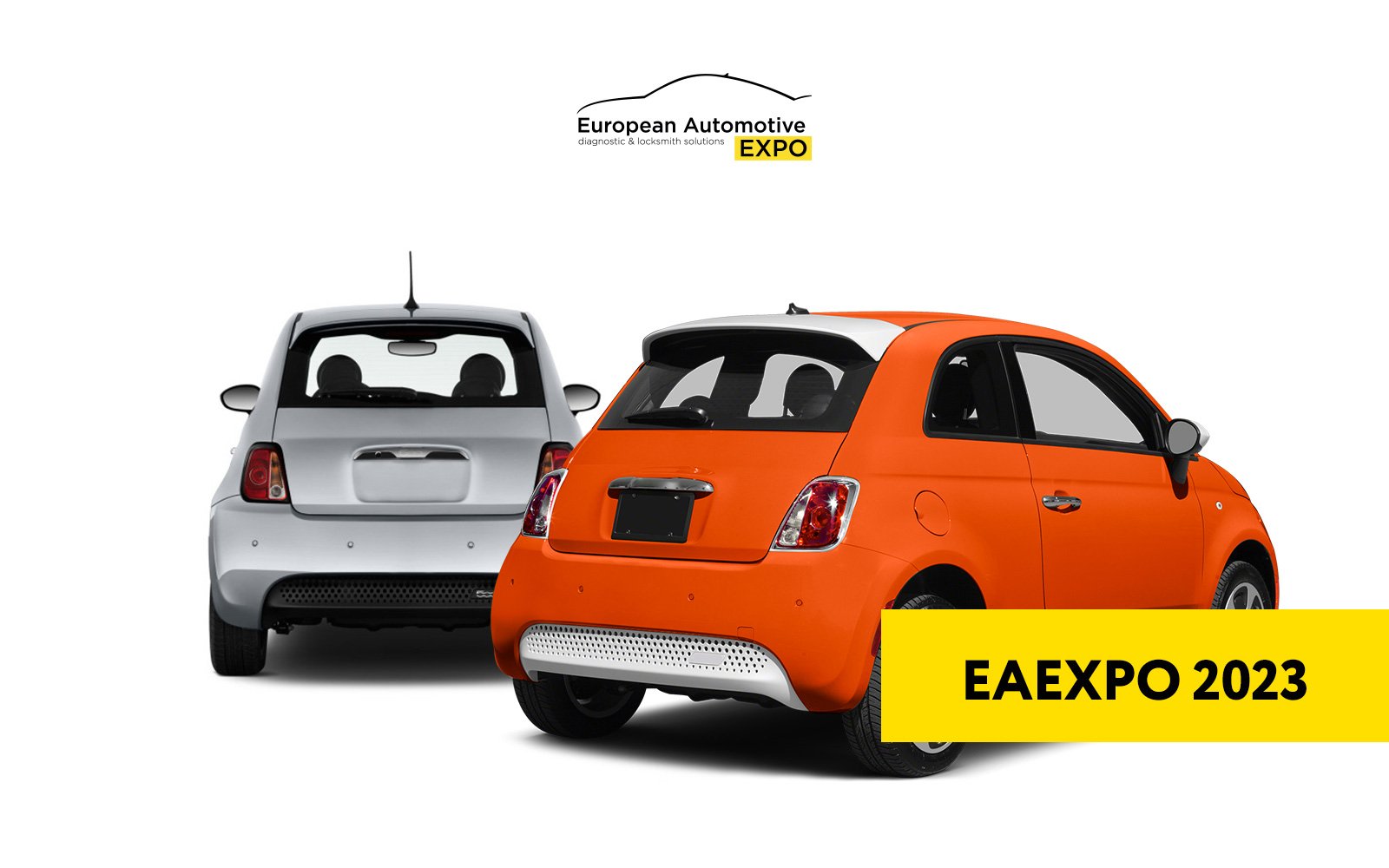 WHAT TO EXPECT AT THE EUROPEAN AUTOMOTIVE EXPO 2023?
We are days apart from the third edition of the European Automotive EXPO 2023.

Get ready for live demonstrations of the latest innovations from all of the exhibitors! Moreover, special offers, which you can only receive on spot at the event, will be awaiting you! Register now and get fast entry to the third edition of the EAExpo! FREE ENTRY: https://eaexpo.it/en

In terms of presentations and demonstrations, we at ABRITES are preparing to show you new and yet unmatched functionalities at the EAExpo! We are talking unseen key programming and Immo parts adaptation possibilities, that no-one else can offer at the moment! Make sure you register today and visit the ABRITES Italy office on the first weekend of November for the EAExpo experience!

10 prominent companies from the industry have confirmed their participation on 3 and 4 November in Chioggia:
🟨 Abrites.it
🟨 Alientech
🟨 Ivaylov
🟨 Automotive Art
🟨 FG Technology Galletto
🟨 Quadrifoglio Parts Distribuzioni
🟨 Magicmotorsport
🟨 Easy Remote
🟨 Breininger
🟨 Chip-Tools

If you are an expert locksmith, you can also enrol in the LISHI Challenge!
The CHALLENGE LISHI ITALIA is a Challenge for opening car cylinders with LISHI tools. The event is Challenge for professionals and enthusiasts, that will take place on 4 November 2023 in CHIOGGIA (VE) during the EUROPEAN AUTOMOTIVE EXPO. Within the Challenge there are six tasks to be completed by the participants.
The first three participants to successfully finish the Challenge will enter in the National Final Challenge LISHI Italia in 2024. Register now: https://eaexpo.it/en/challenge

Bring your smiles and good vibes on 3-4 November, 2023, for the European Automotive EXPO.
We can't wait to see you soon!