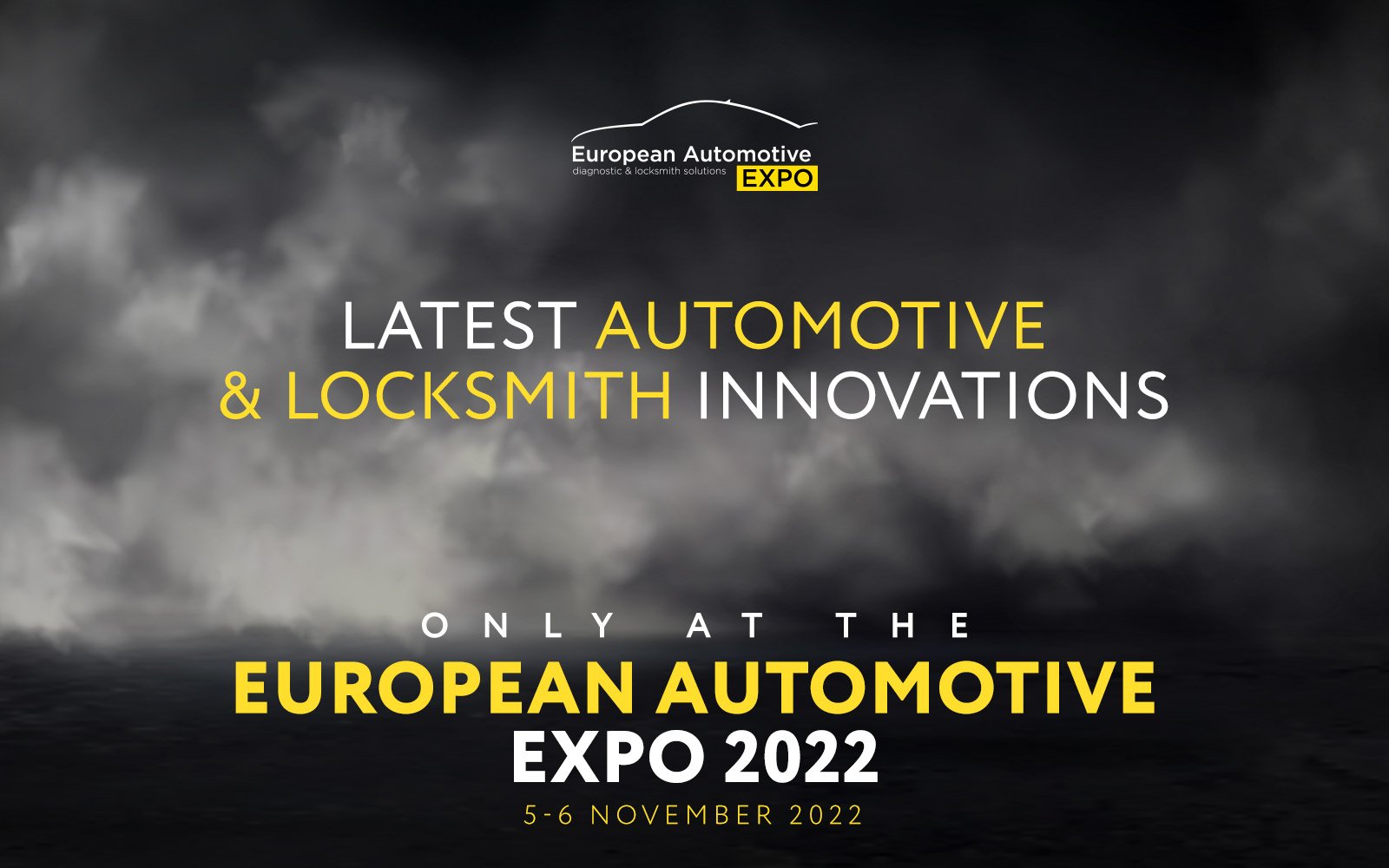 WELCOME TO THE EUROPEAN AUTOMOTIVE EXPO 2022!
We are incredibly happy to host the EAExpo for the second time in a row in the Abrites Italy office!
This year at the event you will meet some of the best locksmith and automotive companies from Italy and Europe, see live demonstrations, become part of the LISHI Challenge, get exclusive offers, and celebrate the fifth anniversary of our Italian branch.

Exhibitors:

• Abrites Italy
• Ivaylov
• Magicmotorsport
• AutomotiveArt
• Quadrifoglio Parts Distribuzioni s.r.l
• KeyLine Italia
• FG Technology
• Easy Remote
• Carcagni


Make sure you register now and visit us! You still have time to get to the event - Via Brondolo, 13/A, 30015 Chioggia VE, Italy.
At the EAExpo this weekend you will get to see live demonstrations of the following:

- FIAT 500 E 2022
- BMW BDC KEY PROGRAMMING BY OBD
- CLIO V – key programming and cluster calibration
- Toyota 2022 key programming, ID CODE BOX and ESL replacements, Smart System programming
- TESLA MODEL 3 – Full diagnostics and airbag replacement
- Mercedes Actros key programming, module replacement
One more reason to come to the EAExpo - we will be celebrating Abrites Italy's fifth anniversary! We have prepared special gifts and surprises for all guests. Do not miss it!