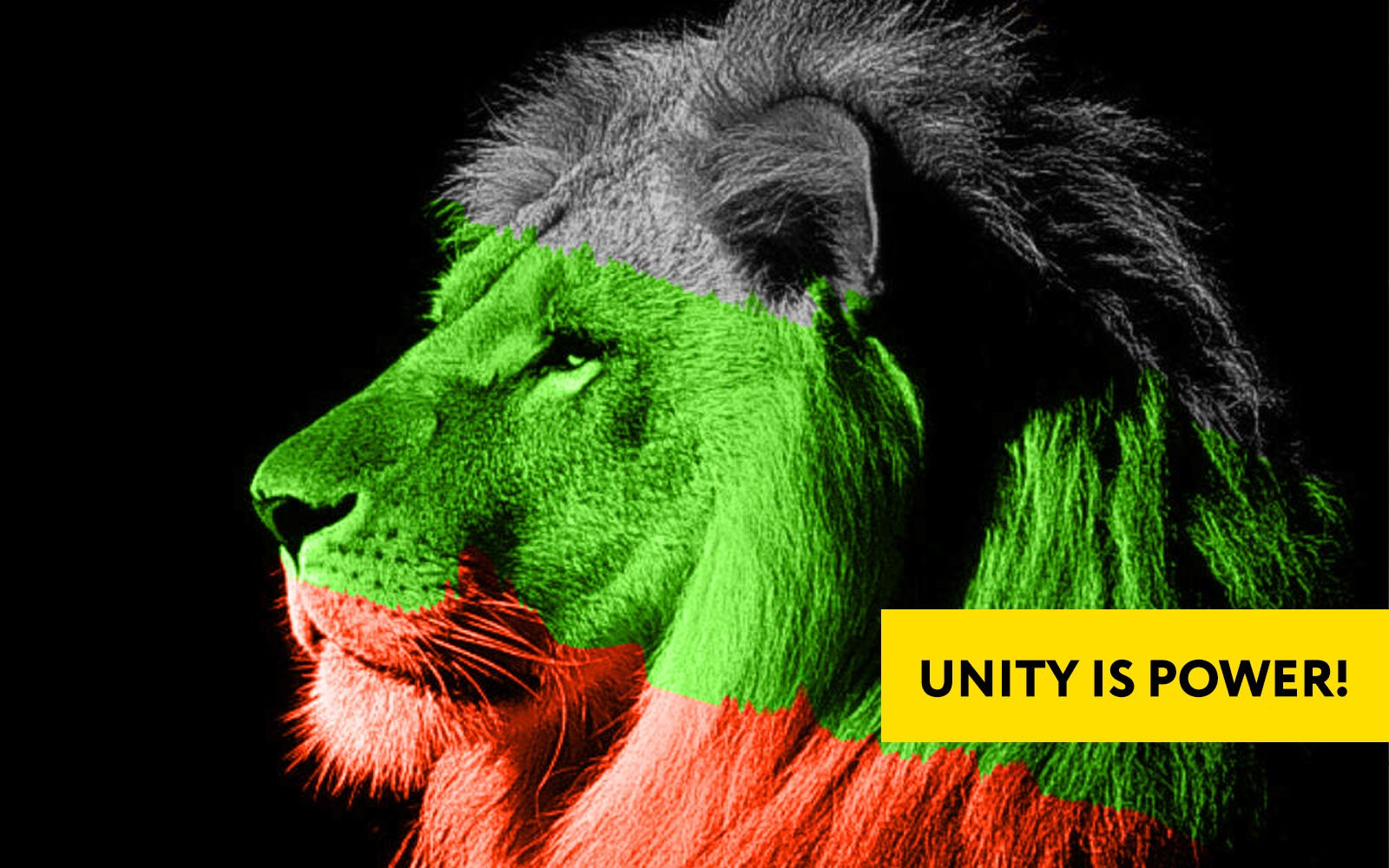 UNIFICATION DAY IN BULGARIA - SEPTEMBER 6, 2023
September 6 is Unification Day in Bulgaria, so our head office in Sofia will be closed for the day. We will be back at the office the very next day, on September 7.
Unity is power - this is the slogan of the Unification, written in the Bulgarian coat of arms, and on the facade of the National Assembly. It emphasises the importance of a nation being united. If you wonder about the lion - it is the national symbol of Bulgaria, which also stands proudly in the coat of arms. It speaks of bravery, honour and power, which are highly valued qualities among the country's citizens.
September 6 commemorates the Unification of two Bulgarian territories, divided after liberating from the Ottoman Empire. This year marks the 138th anniversary of the event, which is celebrated as a national holiday.