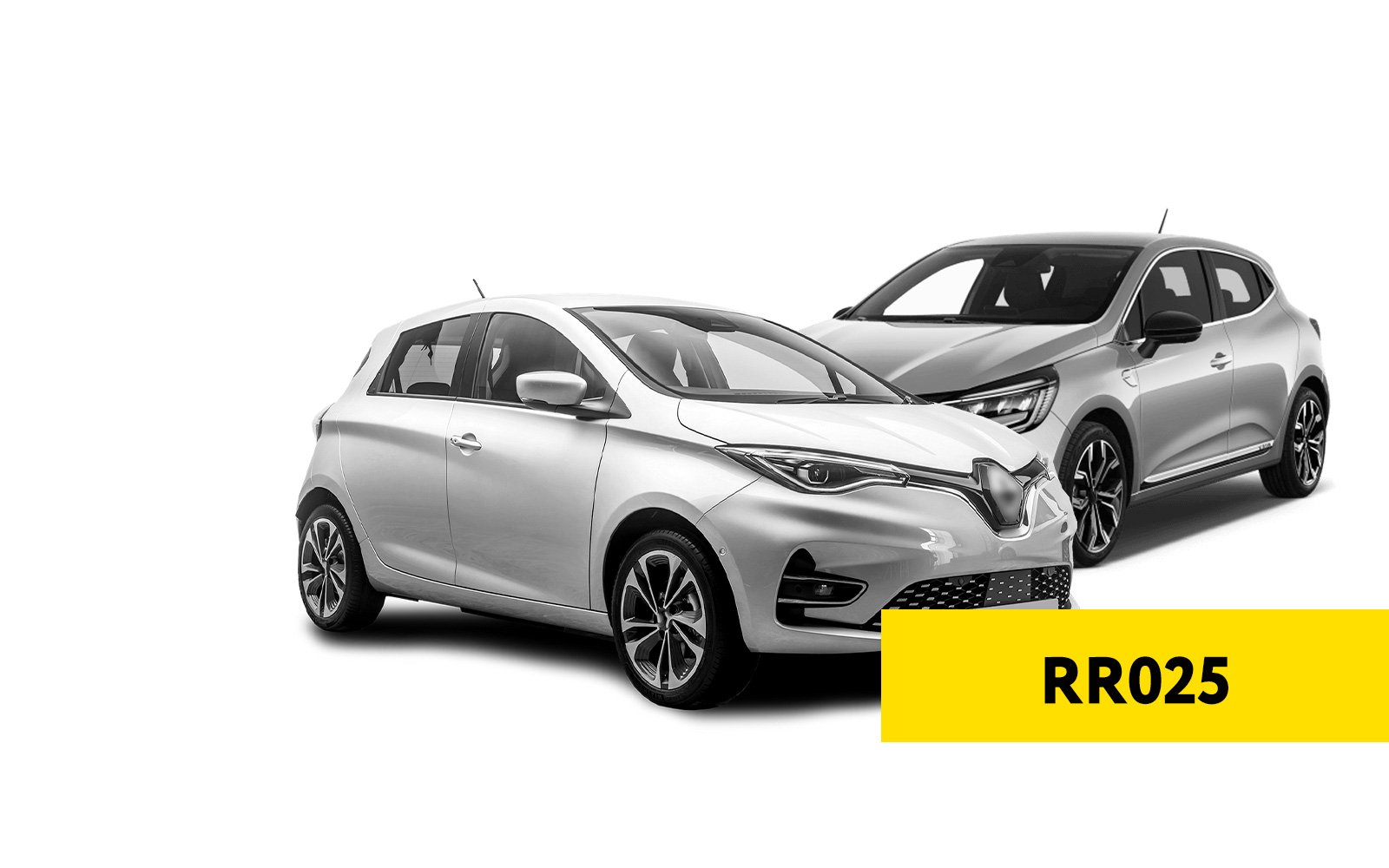 THE NEW ABRITES SOLUTION FOR RENAULT MILEAGE RECALIBRATION - RR025
Our team is happy to present the latest development for Renault vehicles, the RR025 mileage recalibration license. It supports the following models:
• Clio V/ Captur II
• New Zoe

The RR025 is used for the following procedures:
• Instrument Cluster replacement
• ABS/ESC replacement
• Mileage recalibration in IC and ABS

It is a versatile license which allows mileage recalibration by diagnostics in Visteon instrument clusters (both variants - Low Line and High Line), and by dump in Calsonic Kansei instrument clusters (with mechanical pointers). It also allows independent reset to 0 by diagnostics in ABS BOSCH UDS.
When performing these procedures you will need the new CB021 cable set, or the CB012 if you already have one.
Make sure you download and install the latest version of the Abrites Diagnostics for Renault Online 34.1 in order to access these functionalities. Active AMS is also required to use the new license.