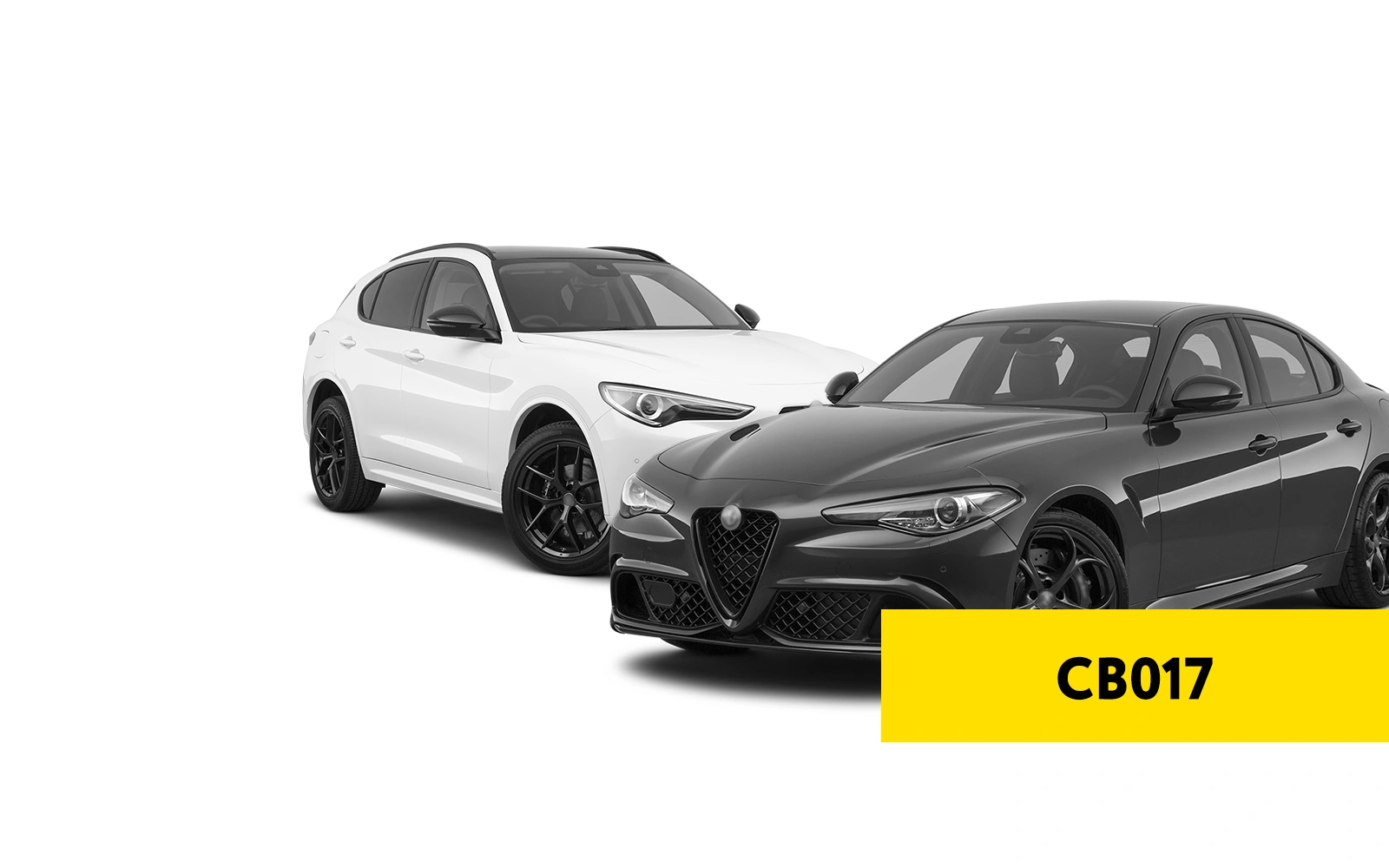 THE NEW ABRITES SOLUTION FOR FCA ALL KEYS LOST KEY PROGRAMMING
We are happy to present to you the latest Abrites solution for 2020+ FCA key programming in All Keys Lost situations - the CB017 cable set.
This cable set allows you to complete the key learning procedure for vehicles with smart keys of the Fiat Chrysler Automobiles group, manufactured after 2020, in the case when no keys are present. The CB017 is used with the FN022 - PIN and Key manager for FCA vehicles. The procedure also requires the ZN051 ABRITES Distribution box in order to connect to the vehicle and learn a key effectively.
Stay tuned for more news!