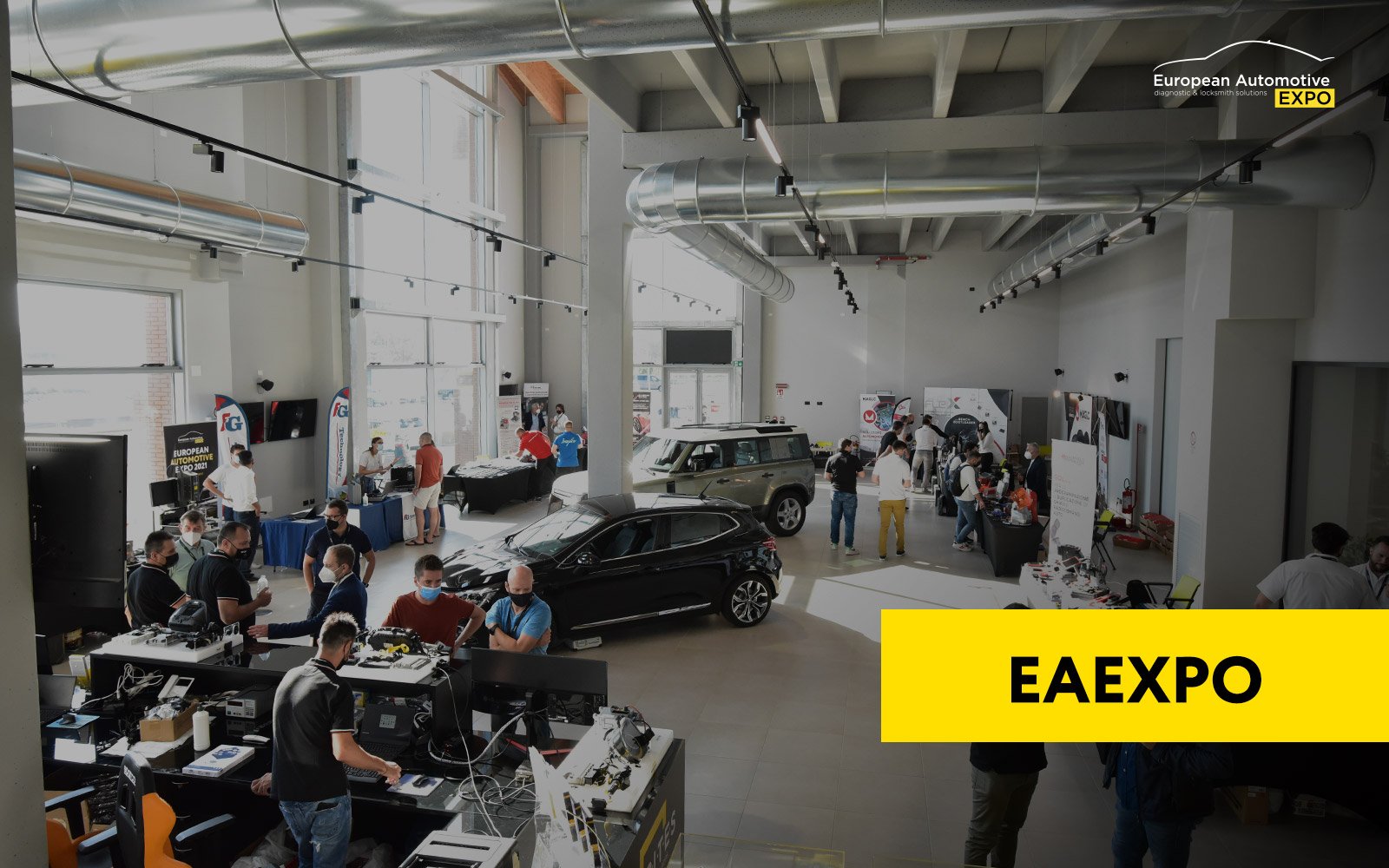 THE EUROPEAN AUTOMOTIVE EXPO - 5-6 NOVEMBER, 2022
We are happy to announce that the second edition of the European Automotive Expo will be held 5-6 November, in Chioggia, Italy!
The event will once again bring together automotive professionals, diagnosticians, locksmiths and even keen enthusiasts in the beginning of November.
EAExpo will feature exclusive demonstrations of the latest innovations in the automotive industry, presented by the most prominent companies from Italy and whole of Europe.
Our team gladly invites you to the Abrites Italy office, which will host the expo and welcome all exhibitors and guests. The event will also be a celebration of Abrites Italy's fifth anniversary, and we have prepared special presents for the occasion!
Register HERE.
Let's achieve the impossible and grow together!