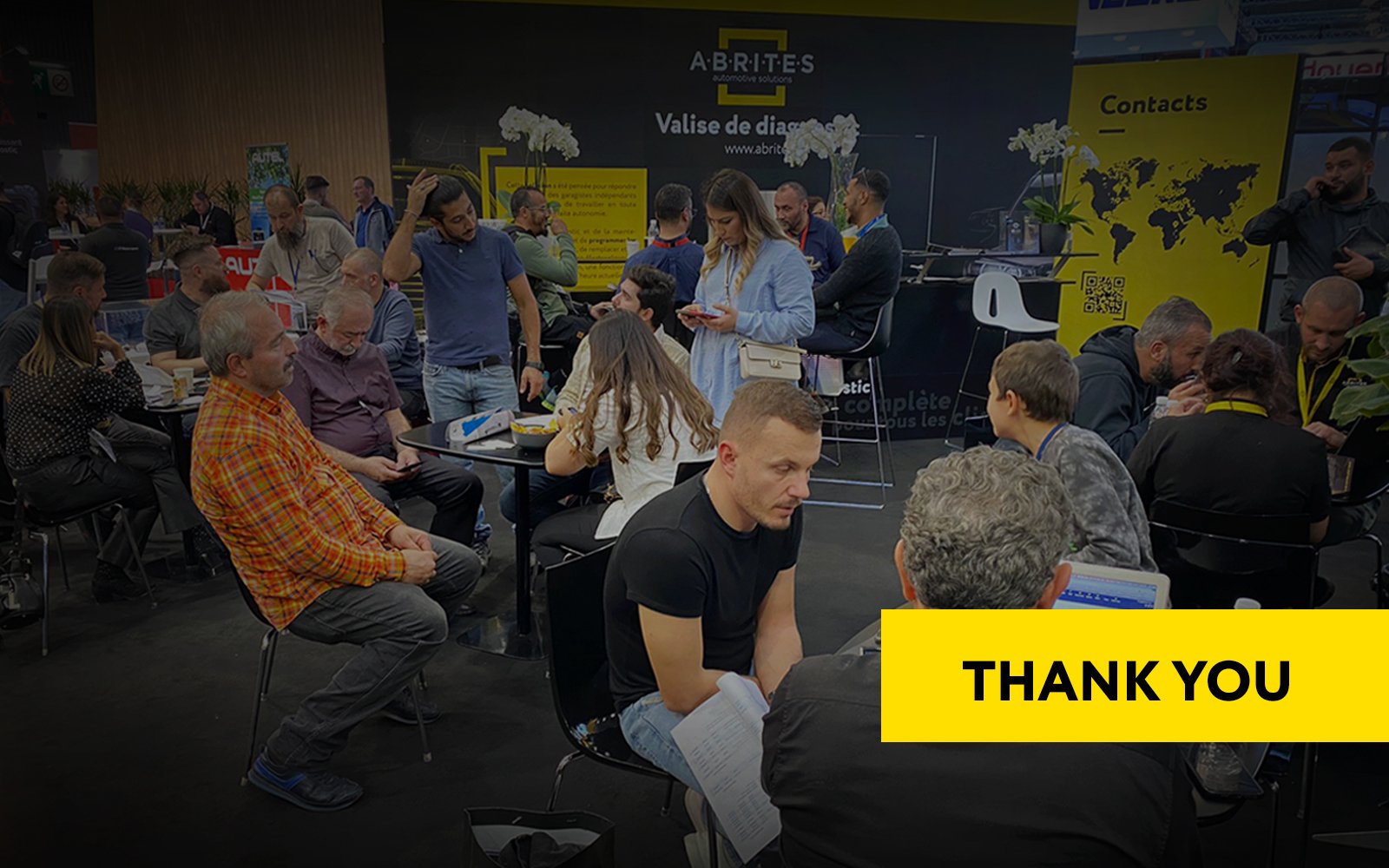 THANK YOU FOR JOINING US AT EQUIP AUTO!
This year's Equip Auto exhibition has been a real pleasure for our team! We are happy because we got to meet all of you in person at one of the biggest automotive events in Europe.
Equip Auto was held together with Mondial de l'Auto for the first time and it became Paris Automotive Week. It was very exciting for us to be participating in this historical forum, bringing together professionals from all over the continent!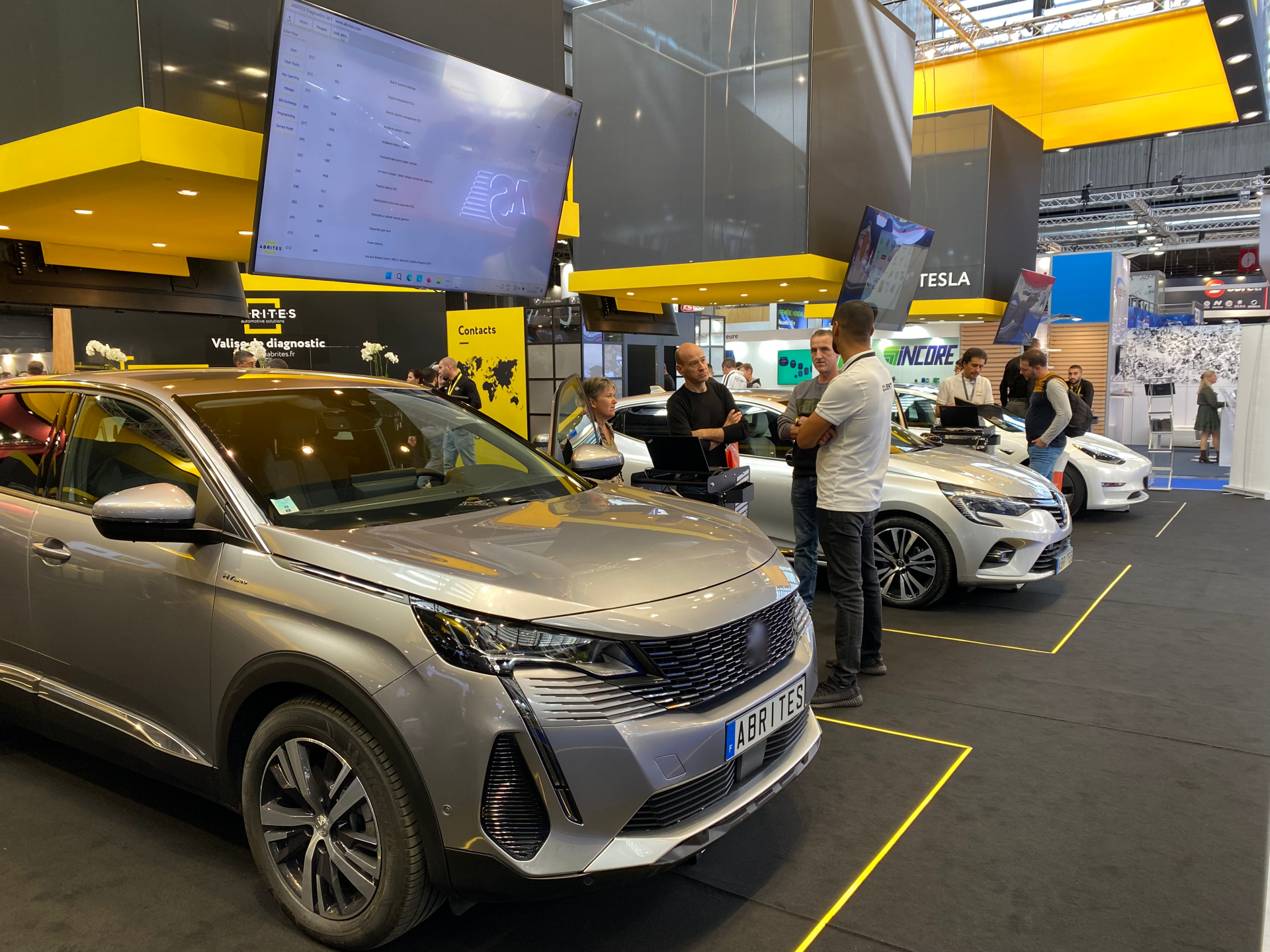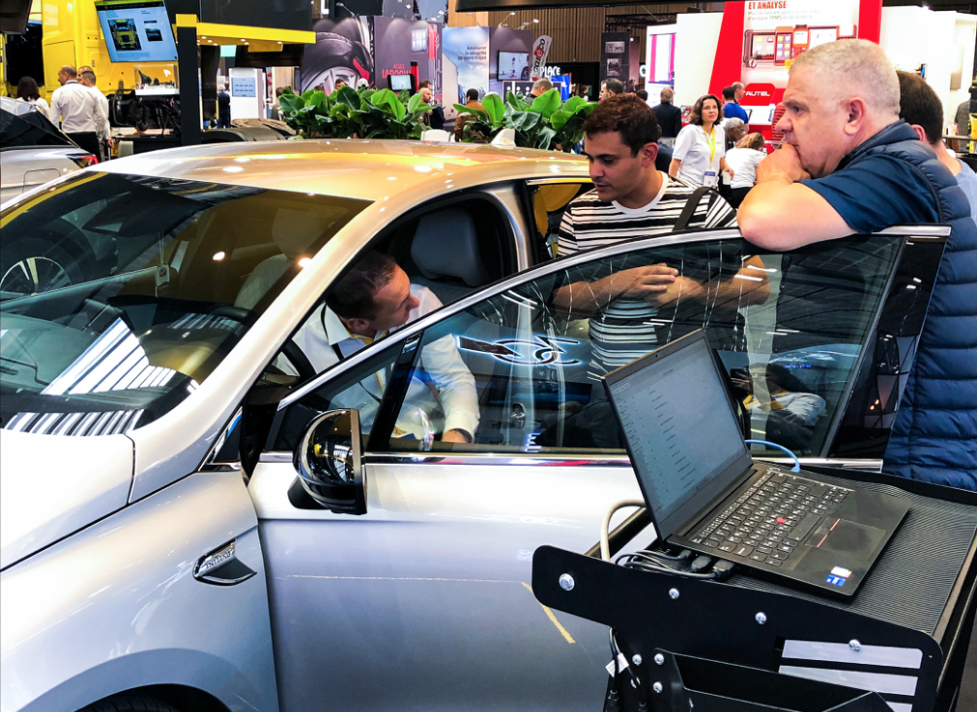 From 18 to 22 October our team presented the latest Abrites innovations for Renault, PSA, Toyota, Tesla and the Mercedes truck range at stand 1E094. Our 300-square-metre exhibition area was buzzing with our sales, technical support and developer teams, who were eager to meet and speak to all visitors of the event.
Our live demonstrations drew a lot of viewers and these were our favourite moments, when we could not only tell you more about the new and most sought-after functionalities, but also show them to you on spot! All visitors could see how to program keys, adapt modules, perform coding and diagnostics on the available vehicles at our stand. For us, it was great to receive your valuable feedback and questions, so thank you all!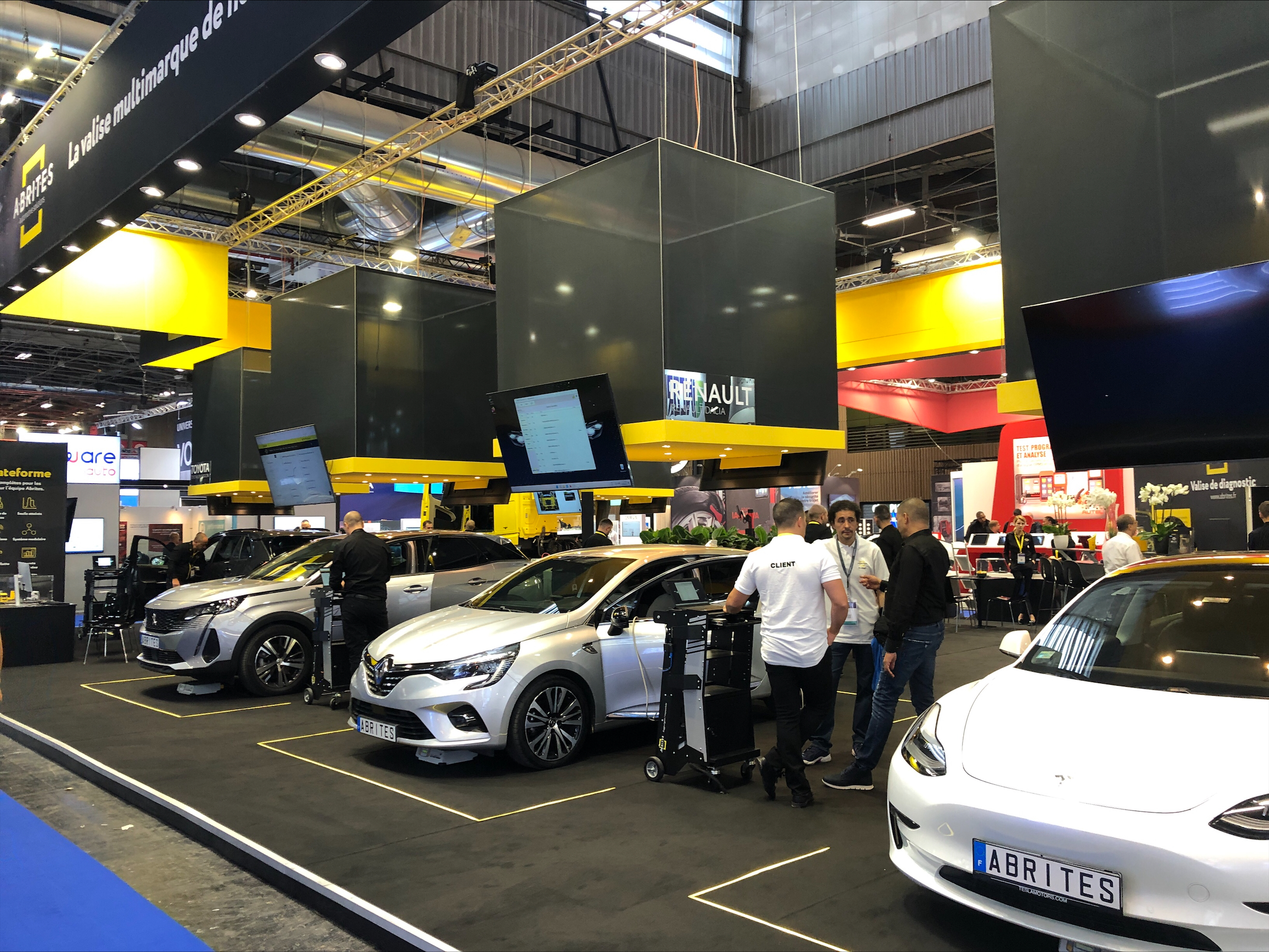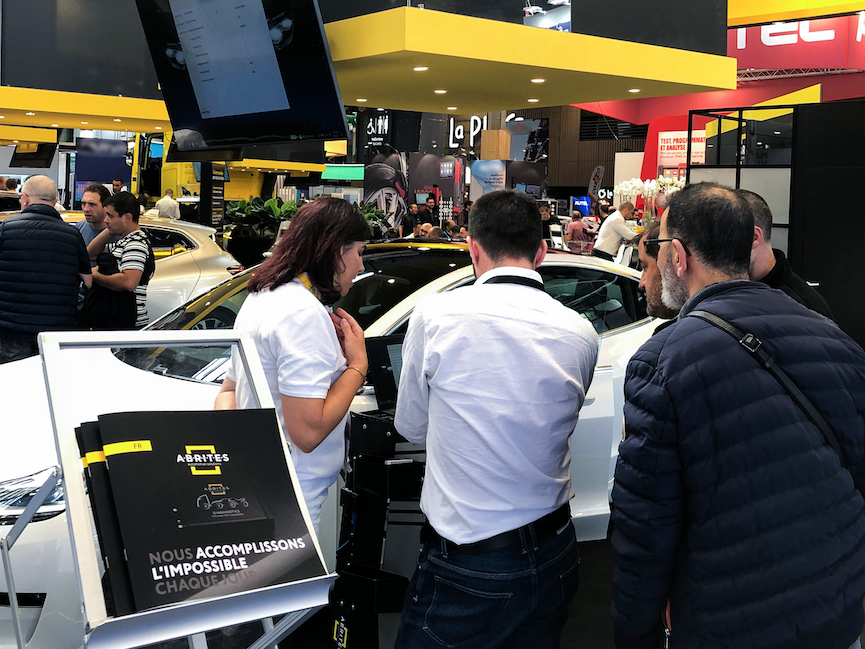 Thank you for joining us last week at Equip Auto! Your feedback and input is priceless to the Abrites Team, as was the direct interaction with you. Please, fill in this short survey to help us make your experience with us even better in the future!
We will be happy to see you in November at the Abrites Italy office for the European Automotive EXPO!