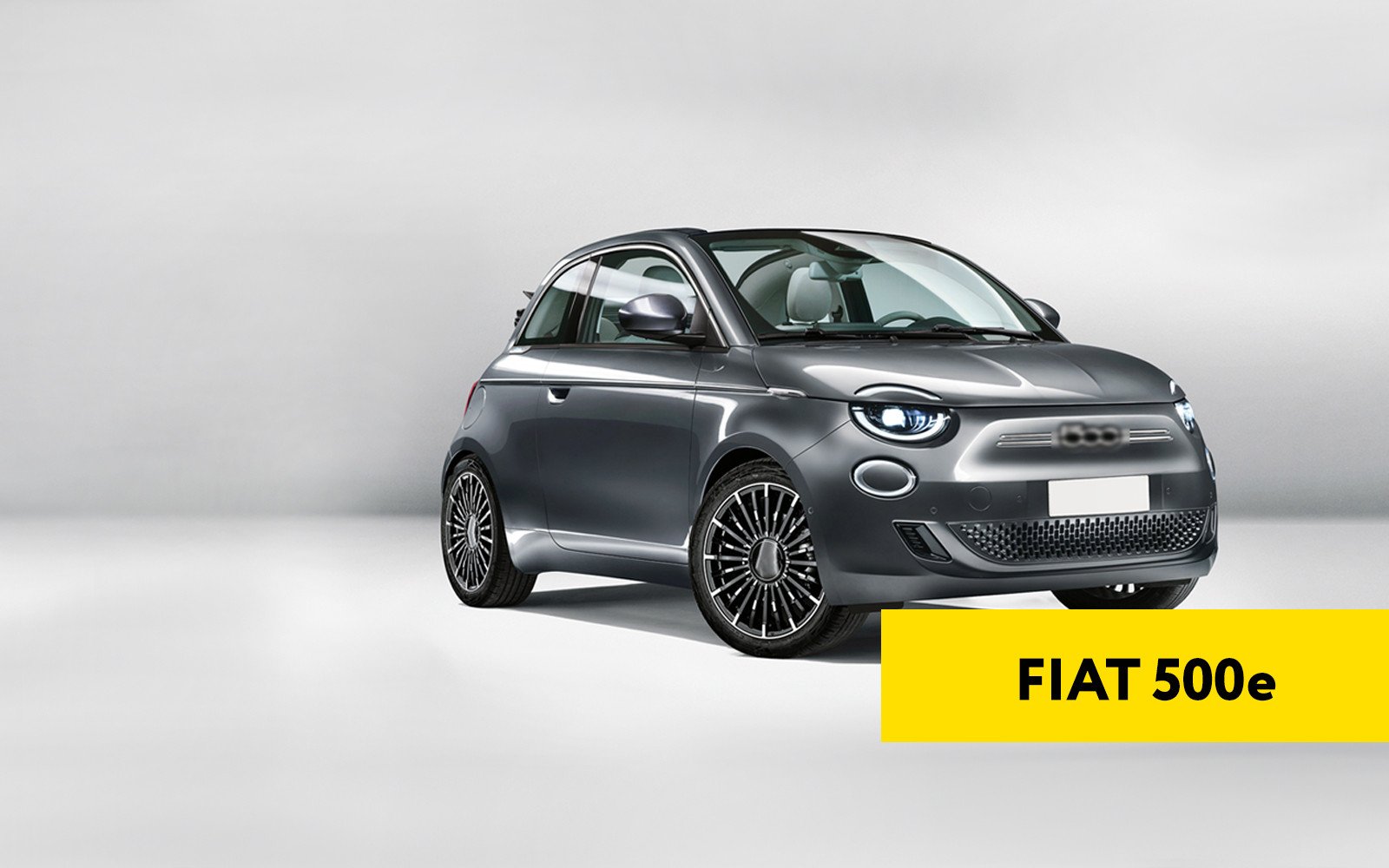 PROXI ALIGNMENT FOR FIAT 500E - FN021
One of the worlds most popular electric vehicles, the Fiat 500e is among the supported vehicles for proxi alignment procedures by the Abrites FN021 license.
With the help of this license, you are able to perform module replacement, customise the vehicle by enabling and disabling various functions (start/stop system, sensors and indicators). Moreover, you can access an array of retrofitting options, as well as read/update, then save the proxi alignment data to a file.
Get the FN021 via our online shop HERE!
Stay tuned and follow us!