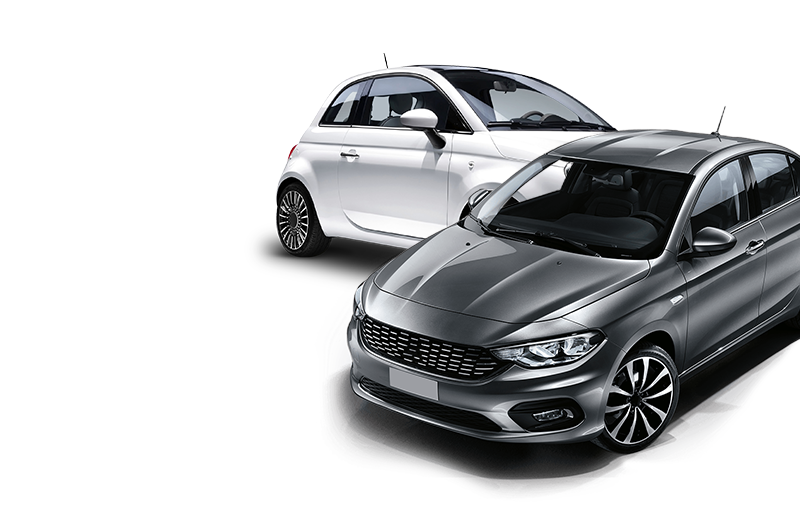 PROXI ALIGNMENT FOR FCA VEHICLES BY ABRITES
We are glad to announce the launch of the latest functionality for Proxi Alignment in FCA vehicles by the Abrites Team.
The Proxi alignment solution aligns the vehicle configuration from the BCM to all the other related modules. It contains basic and advanced functionalities.
The Basic Functionalities include alignment between the BCM module and the other modules in the vehicle (write the new configuration from one BCM to the other modules).
The Advance Functionalities allow BCM replacement, even with a second-hand unit, which can be incredibly useful.
This tool also offers customisation options, meaning enabling and disabling features, adding and removing modules and basically being in full control of the adaptation and modification of the modules in the vehicle.
• activate or deactivate nearly all its features (start/stop system enable and disable, adding rain sensors, removing them, gearshift sensors, indicators)
• different retrofitting options
• Read/Update and save Proxi alignment data to a file.
Modules that take part in the proxi alignment:
• BCM – Body Control Module
• IPC – Instrument Cluster Panel
• DSM – Display Screen Module
• SDM – Sliding Door Modules (left and right)
• CTM – Convergence Telematic Computer
• And others
The Abrites Proxi alignment tool allows seamless adaptation and integration of replaced modules in FCA vehicles. This ensures effortless personalisation of modules within FIAT, CHRYSLER/DODGE/JEEP, ALFA ROMEO and other vehicles built by FCA, both passenger and commercial.
In order to perform proxi alignment procedures, the FN021 special function is required, as well as the ZN038 CAN Adapter.