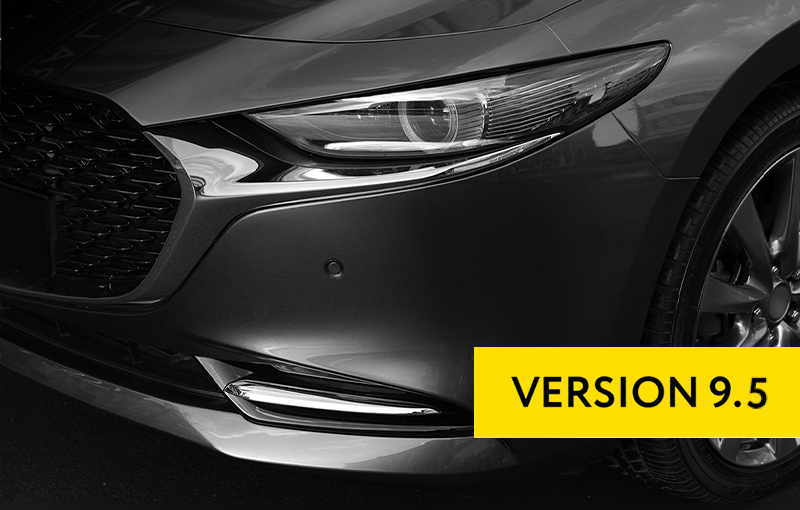 PATS INITIALISATION FOR MAZDA 3/CX30 2020+ BY ABRITES
The latest Abrites development for Mazda vehicles allows you to perform PATS Initialisation for Mazda 3 and Mazda CX30 models, manufactured after 2020.

This new functionality is available with the Abrites Diagnostics for Ford/Mazda version 9.5 and the new MZ002 license. The ability to perform PATS Initialisation is required when replacing modules in the vehicle and our new solution will let you adapt modules effortlessly in Mazda 3, Mazda CX30, and models based on the same platform.

Please, note that an AVDI and active AMS, as well as MZ001 license are required in order to use the MZ002. Order now via the online shop!