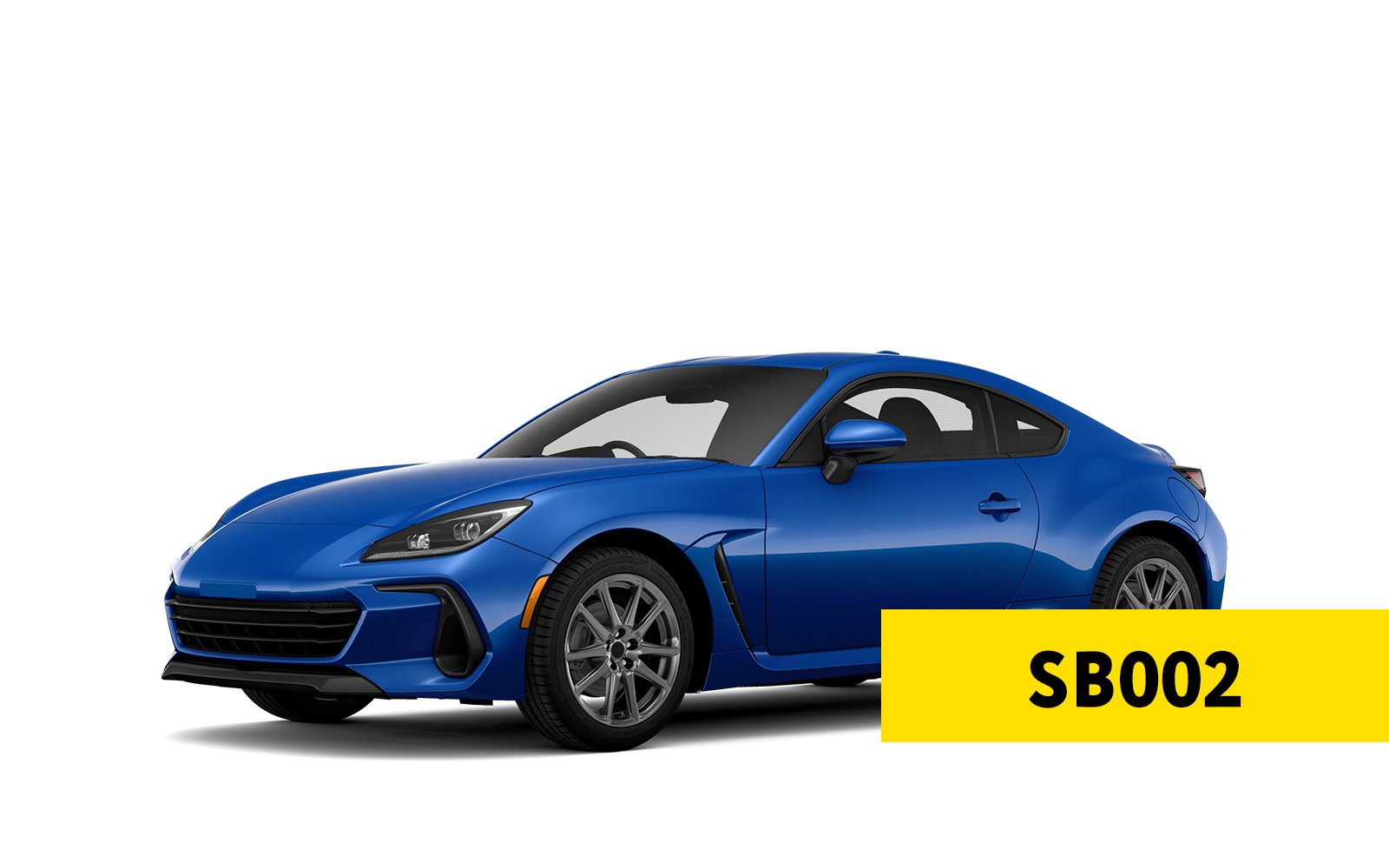 NEW SB002 LICENSE: KEY LEARNING FOR SUBARU 2021+ VEHICLES
Starting with version 34.6 of the ABRITES Diagnostics for Subaru, our team has added key learning smart system reset support for Subaru BRZ 2022+ (and derivative models) as well as other Subaru 2020+ models using a keyless DST AES keys.
The following capabilities are now accessible via the new SB002 license:
- Key registration ALL KEYS LOST and additional key programming. Also programming the key to the ECU.
- Erasing keys (erasing all but the current key)
- Reading number of keys
- Smart system reset and adaptation
AVDI with an active AMS is required as well as the SB001 license.