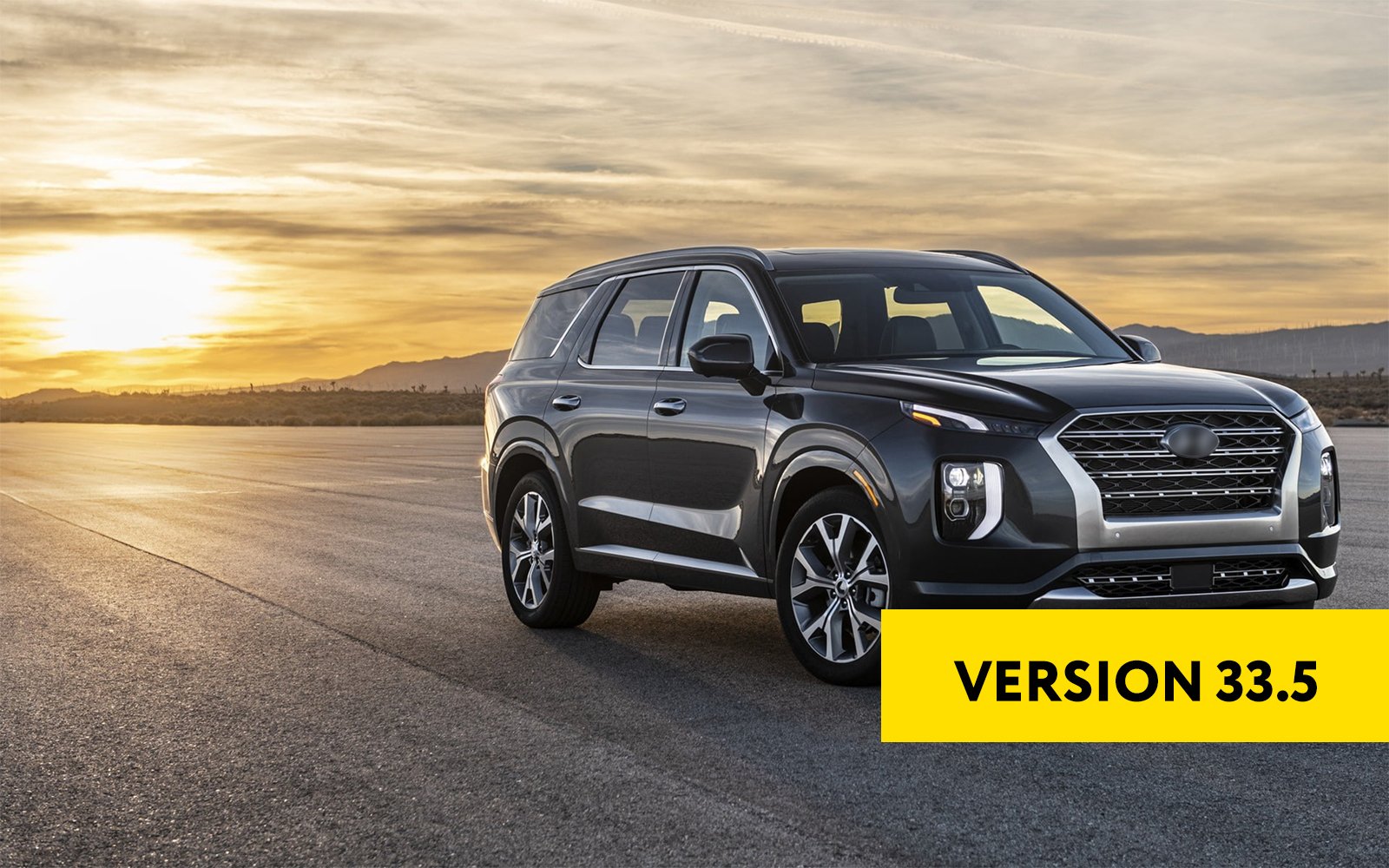 NEW PIN CODE READING SOLUTION FOR HYUNDAI/KIA BY ABRITES - HK011
Our Team is happy to present the latest special function for PIN code reading for Hyundai/KIA vehicles. The HK011 enables you to read PIN code from a working mechanical or smart key from vehicles with a Denso IBU.
Supported vehicles include, but are not limited to:
2020+ Hyundai Sonata (DN8)
2020+ Hyundai Sonata Hybrid (DN8 HEV)
2019+ Kia Cerato/Forte (BD/BDm)
2019+ Kia Ceed (CD)
2020+ Kia XCeed (CD CUV)
2019+ Kia Soul (SK3)
2020+ Kia Mohave/Borrego (HM)
2018+ Kia K3 (BD)

This function is accessible with version 33.5 of the Abrites Diagnostics for Hyundai/KIA Online.
The HK011 will be available for orders in the online shop very soon. Stay tuned for more news on Hyundai/KIA and follow us on social media!