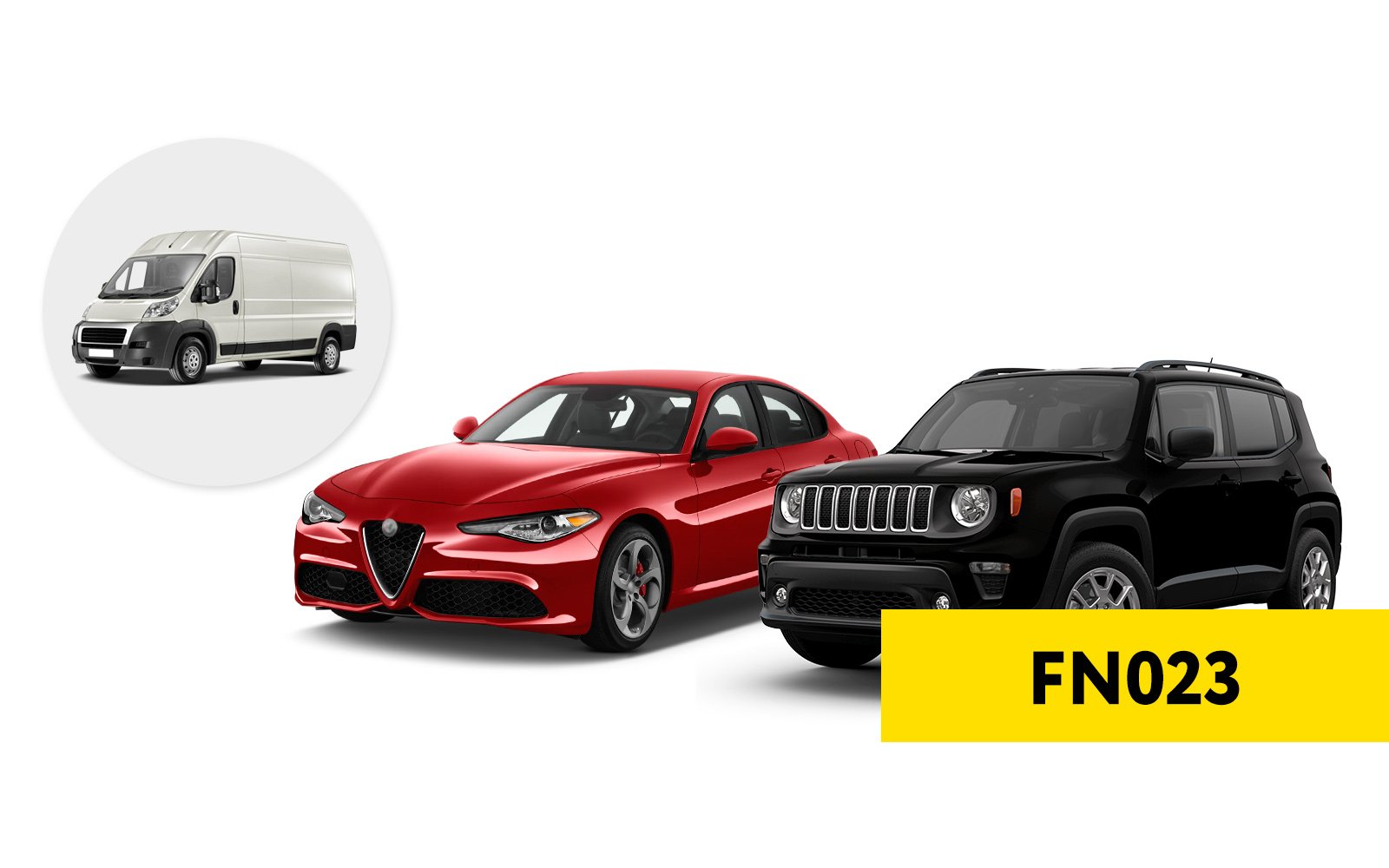 NEW MODULE ADAPTATION FUNCTIONALITY FOR FCA VEHICLES – FN023!
The latest ABRITES functionality for FCA vehicles, FN023 – Vehicle Module Synchronization, allows you to exchange modules that are not part of the immobilizer of the car. This means that you will be able to effortlessly replace modules such as ABS, distronic, climate control, and many more!

What the FN023 does is to allow you to synchronize the VIN of second-hand modules to that of the vehicle. It is a fast and risk-free operation, which will ease your job.

In order to use the FN023, you need to update to the latest version of the ABRITES Diagnostics for FCA Online and keep your AMS active.
Order now HERE!