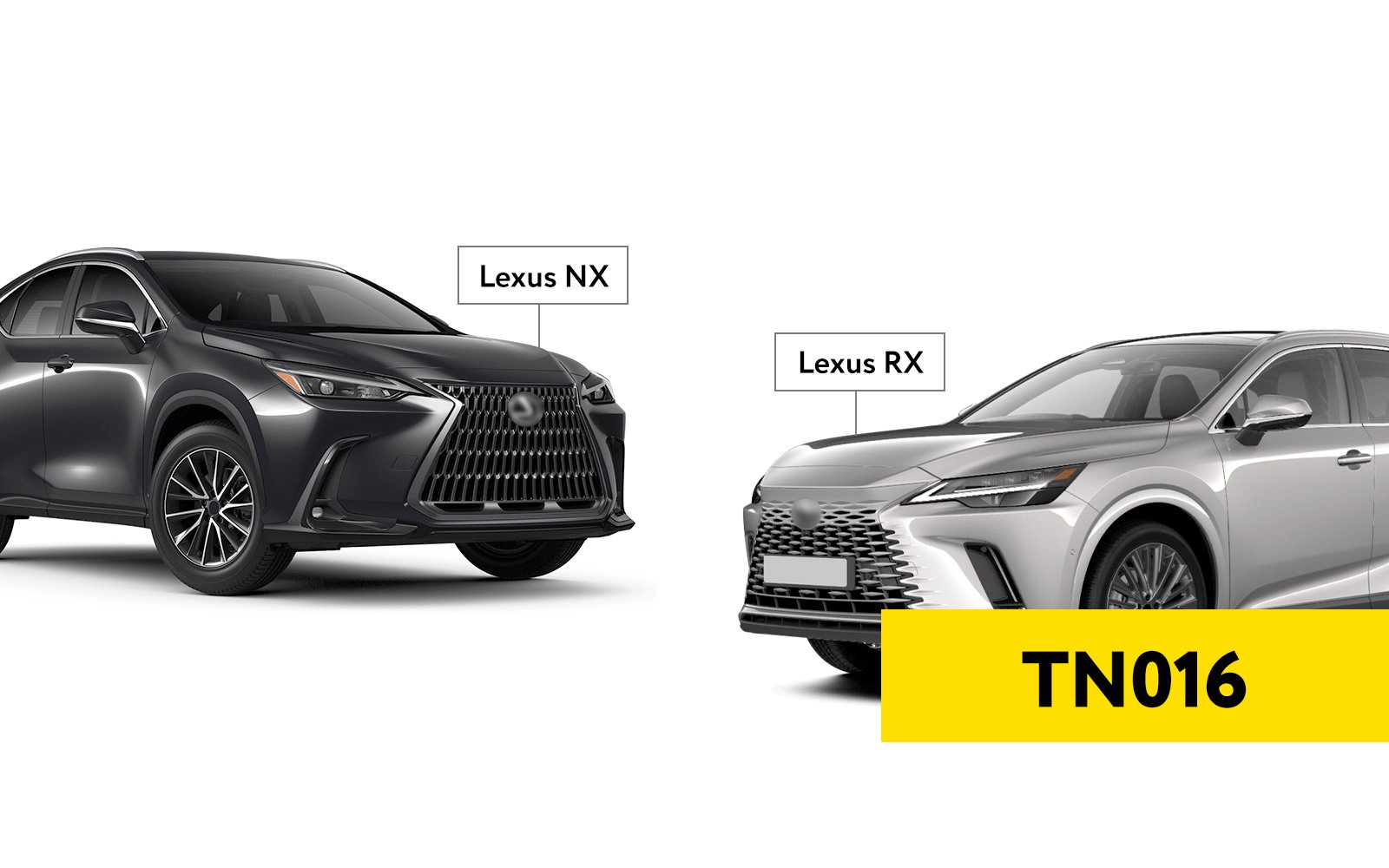 NEW LEXUS KEY PROGRAMMING SOLUTION BY ABRITES: TN016
The new ABRITES software license TN016 comes to expand the capabilities of the legacy TN013 special function for key programming in Lexus vehicles. The TN016 offers support for all models produced after 2018, including the 2022+ RX and 2021+ NX , equipped with Denso Smart Systems with B9 type DST-AES keys.

Using the TN016 license, you can program keys in All Keys Lost situations, as well as add a spare key to the supported vehicles. In order to complete the procedure, you will also need the ZN003 PROTAG Programmer (or ZN002), the TA68 DST-AES transponder emulator, the CB012 cable set and of course, AVDI with active AMS.

Supported models:
• RX 2022+
• NX 2021+
• RXL 2018+
• RX 2018+
• ES 2018+
• LS 2018+
• UX 2018+

Order now: HERE.
Also, all of you who have upgraded to AVDI FULL during the Summer Jam promo, will receive the TN016 for FREE as a part of the complete passenger vehicle software set.