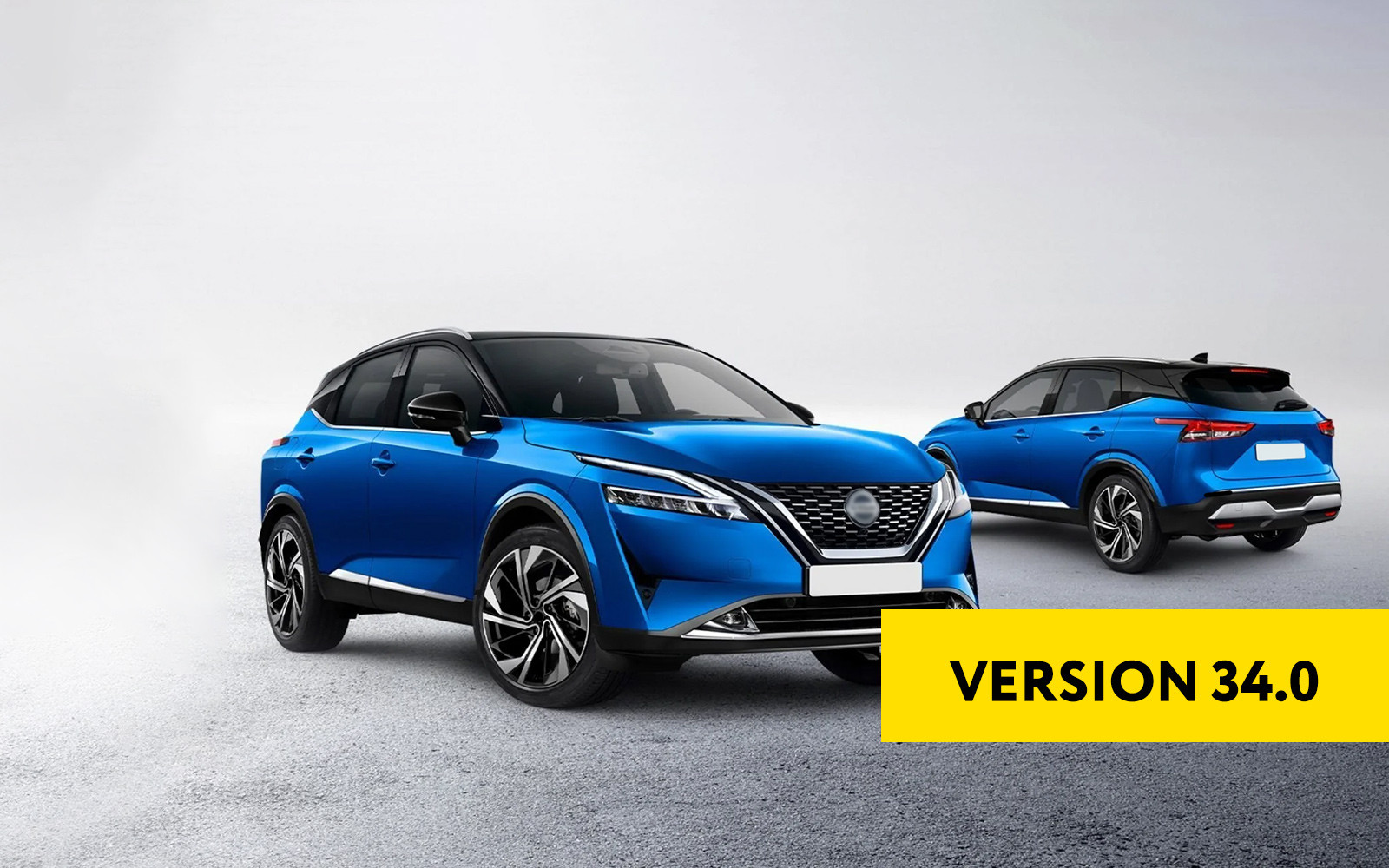 NEW IN THE UPCOMING ABRITES DIAGNOSTICS FOR NISSAN/INFINITI ONLINE VERSION 34.0
We are happy to announce the new additions to the Abrites solutions for Nissan/Infiniti!
With the upcoming version 34.0 of the Online Abrites Diagnostics for Nissan vehicles, we are introducing support for the latest models of the group.
Moreover, now with the release of the NN009 special function, you will be able to program keys for the 2021+ Nissan Qashqai J12 model, including in All Keys Lost situations!
Note that you will have to update to the latest version of the Abrites software in order to access and acquire these functionalities.
Stay tuned for more!