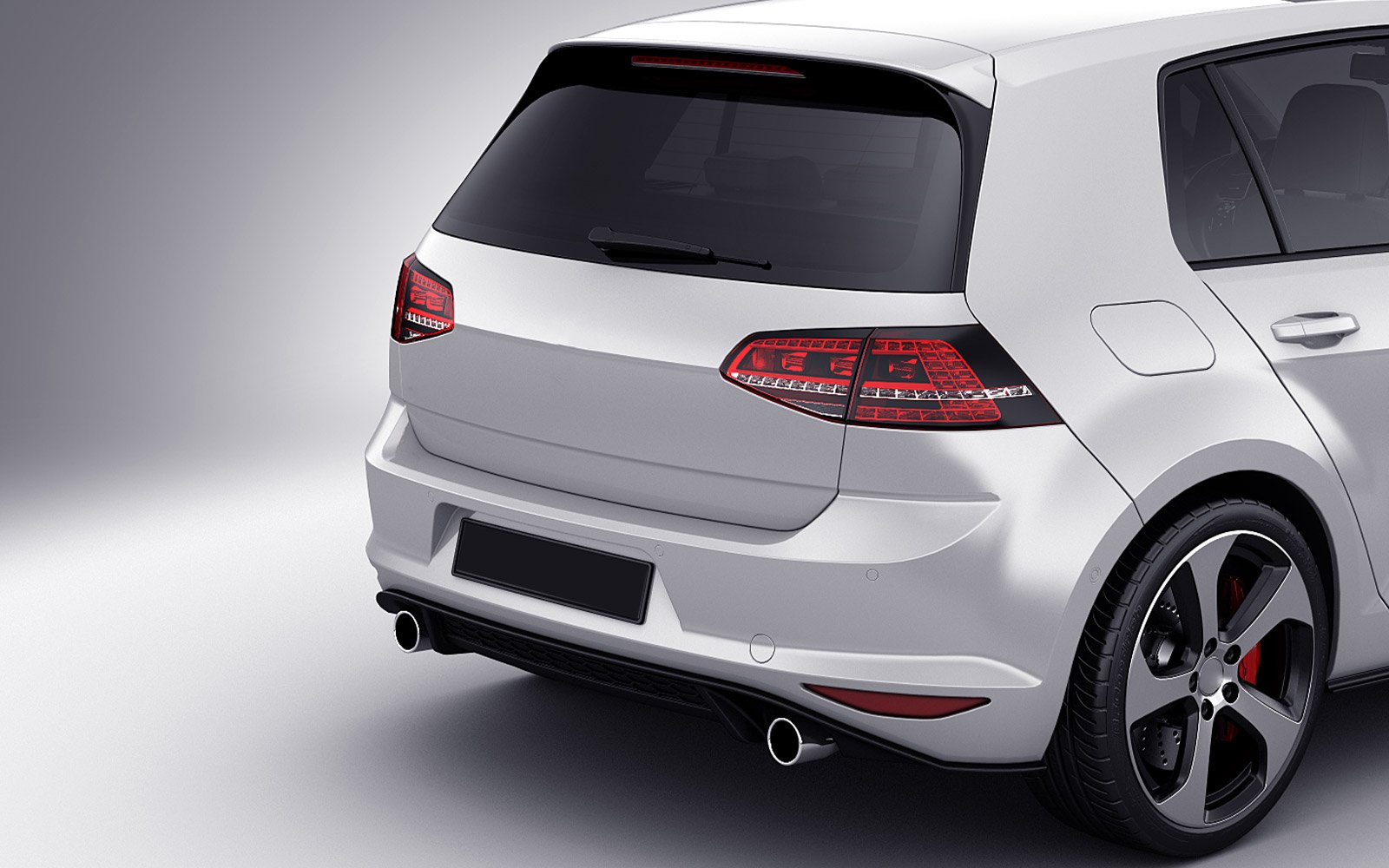 NEW IN THE LATEST VERSION OF THE ABRITES ECU PROGRAMMING TOOL
In the latest update of the Abrites ECU Programming Tool all users will be able to read and write DQ381/ZF8HP gearboxes' Maps and DFlash. This is incredibly useful in TCU replacement procedures. In order to access this functionality EP001 is required (or VN004 legacy license), as well as the CB401 cable, which is part of the ZN051 Abrites Distribution Box for reading ECUs on bench.
What's more, now you can write DFlash and perform checksum calculation for MG/MD ECUs, which is very useful when modifying these control units. Also, reading Bosch MG/MD ECUs is now faster and easier: it will now take no more than 10 minutes!