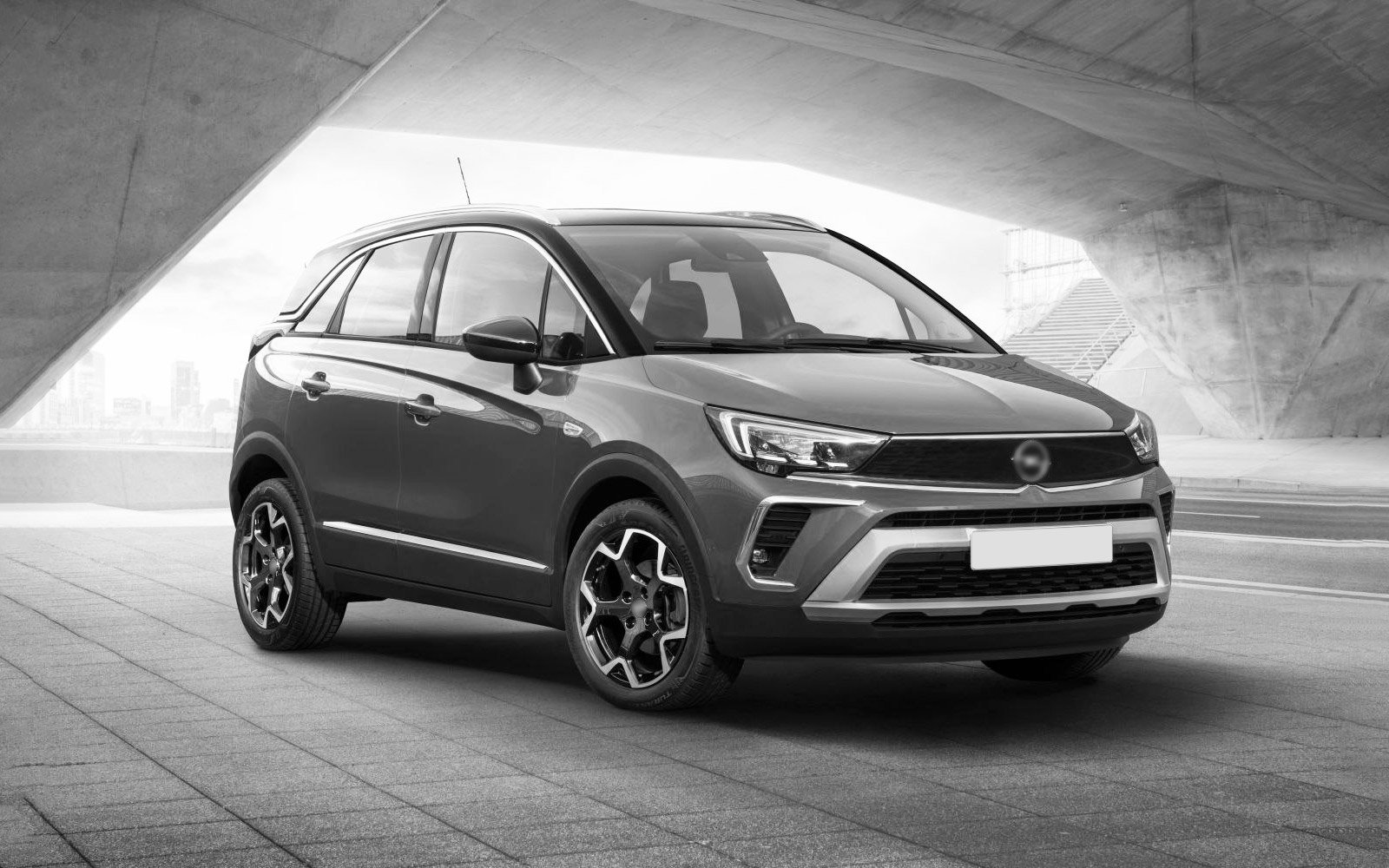 NEW IN THE LATEST VERSION OF THE ABRITES DIAGNOSTICS FOR PEUGEOT/CITROËN ONLINE
In the latest version of the Abrites Diagnostics for Peugeot/Citroën we have added more models to the supported vehicles' list for standard diagnostics and advanced procedures.

Now the latest 2021+ PSA and Opel models have been added for PIN reading, mileage recalibration and BSI exchange:
• Peugeot 208 II
• Peugeot 308 II
• Peugeot 3008 II
• Citroën C4 Cactus
• Citroën Berlingo
• Citroën Partner
• Toyota ProAce
• Opel Grandland
• Opel Crossland
• Opel Mokka
• Opel Vivaro
• Opel Combo
These functionalities are accessible via the PN017 and PN018 licenses.

As for general diagnostics, we have added the following models in the Abrites Diagnostics for PSA:
• Peugeot P308 III
• Citroën C3 IV
• Citroën C5 X
• Opel Astra
• Opel Movano
• Opel Rocks-e
Stay tuned for more news and follow our updates from the Equip Auto exhibition this week!