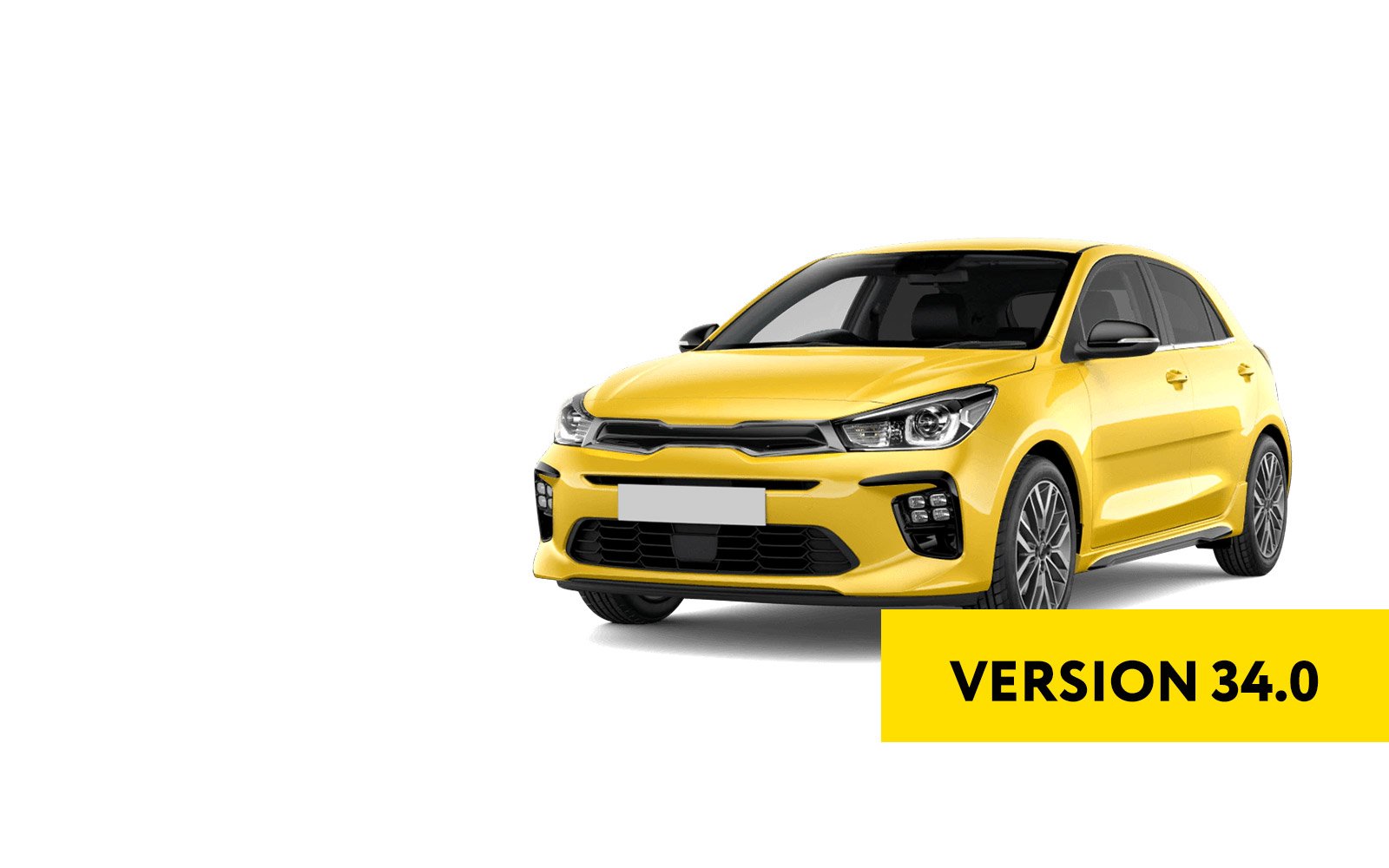 NEW IN THE LATEST VERSION OF THE ABRITES DIAGNOSTICS FOR HYUNDAI/KIA ONLINE
We are happy to announce that we have expanded the standard diagnostic capabilities of the Abrites software for Hyundai/KIA.
In the latest version 34.0, you are able to view live data and perform actuator testing for ALL vehicles 2001-2022.
Stay tuned for upcoming exciting announcements, since we are currently working on new special functions for Hyundai/KIA which will unlock even more opportunities for you!