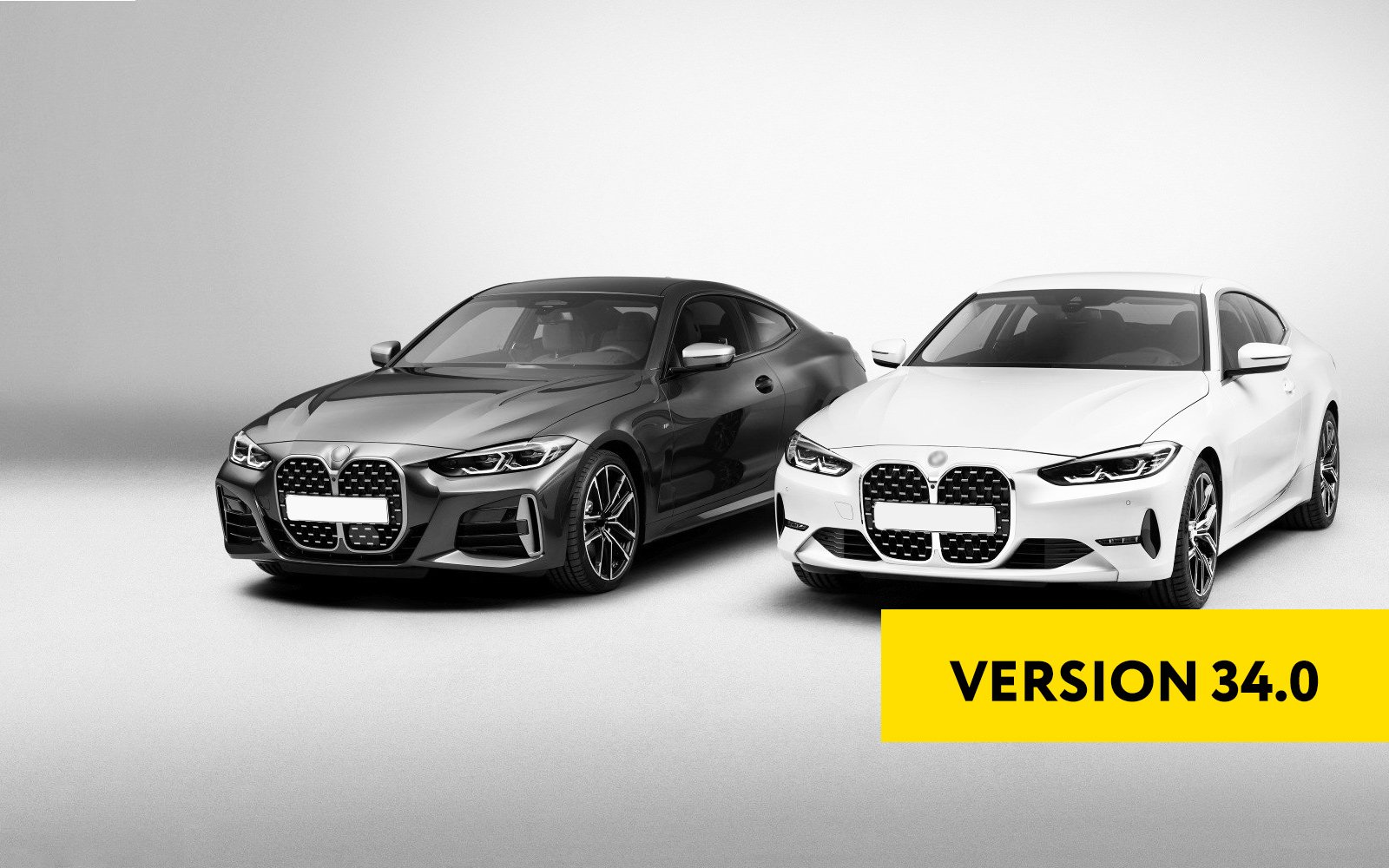 NEW IN THE LATEST UPDATE OF THE ABRITES SOLUTIONS FOR BMW
We are happy to inform you that our team has made significant improvements in the BMW key programming procedure for FEM/BDC/CAS4 and we have added many new supported versions, as well.
With the upcoming updates, you will be able to access the key programming functions via a new menu, called EWS manager. Thus, the procedures is more easily accessed and managed.
This menu represents a redesigned key programming procedure for FEM/BDC/CAS4. The redesign facilitates your work by having to read the FEM/BDC memory only once with your ABPROG in the beginning of the procedure. This improvement saves time for you and your clients.
Stay tuned for more news as the updates are coming! Meanwhile, check out all Abrites solutions for BMW in our online shop HERE.