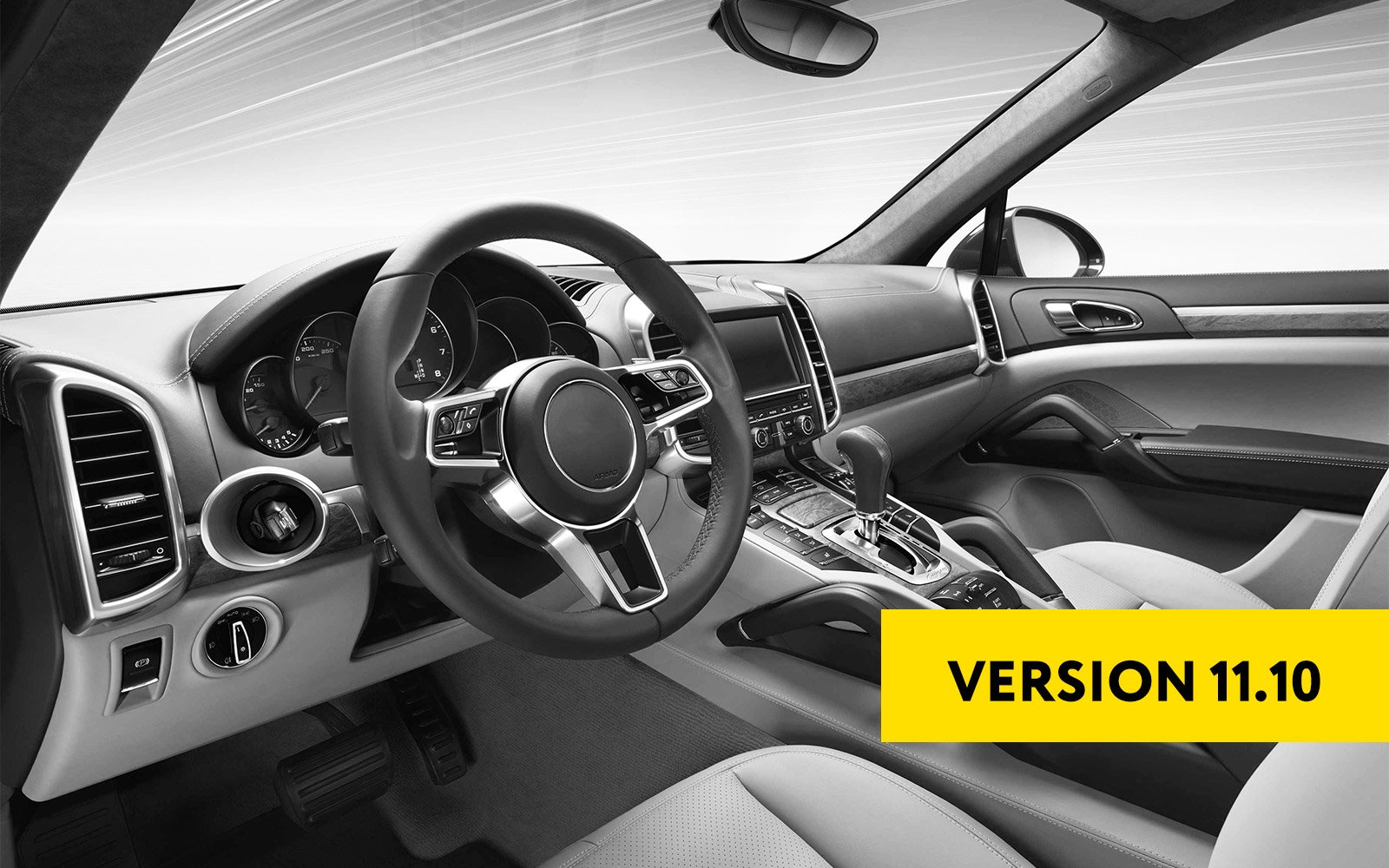 NEW IN THE ABRITES TAGKEYTOOL VERSION 11.10
In the latest version of the Abrites TagKeyTool our team has added more opportunities for reading key data and some improvements.
With version 11.10 you can read not only the VIN and key identification, but also the mileage information from Porsche Panamera 970 and Cayenne 92A keys. Moreover, we have added reading the date of the mileage from VAG BCM2 keys; it means you can see the date on which the mileage data is saved in the key.
This functionality is available with the KT011 Abrites Key Inspector, which is a powerful tool for reading all available data from a vehicle's key.
In TagKeyTool 11.10 there is also an improvement in the procedure of reprogramming Mercedes-Benz keys - a convenient "retry" button to restart the procedure in case it is interrupted by battery failure.
Download the latest software updates and keep your AMS active to receive all the latest functionalities. Stay tuned for more!