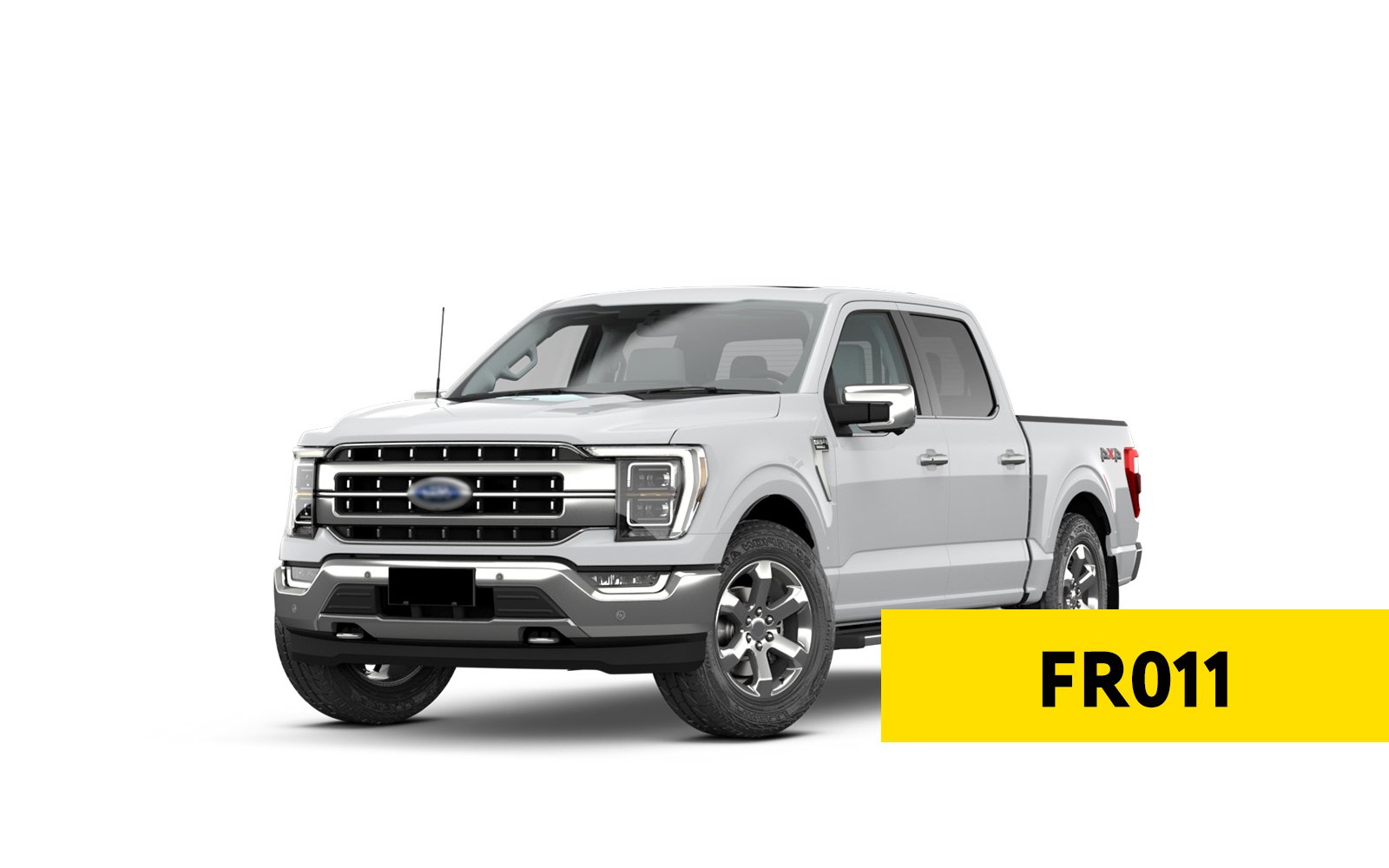 NEW IN THE ABRITES RH850/V850 PROGRAMMER: 2021+ FORD F150 KEY PROGRAMMING BY DUMP OF RH850
We are excited to introduce the unmatched new ability of the ABRITES RH850/V850 Programmer - Key programming for the Ford vehicles, manufactured after 2021!
Using the FR011 you can now program keys to the latest Ford models, including the F150 2021+, Maverick 2023+, and Mustang Mach-e 2021+, equipped with RH850 processors.
The ground-breaking ZN085 ABRITES RH850/V850 Programmer steps in to help you read information from the RH850 processor and then use it to program keys based on the dump. The Programmer comes equipped with all the necessary wires you will need to hook up to the BCM module and extract the data required for the programming procedure. The best part about the procedure is that it's risk-free for the vehicle, and it guarantees success.

AVDI with active AMS and the FR008 are required to complete the procedure. Remember to update to version 10.0 of the ABRITES Diagnostics for Ford/Mazda to access the latest updates!