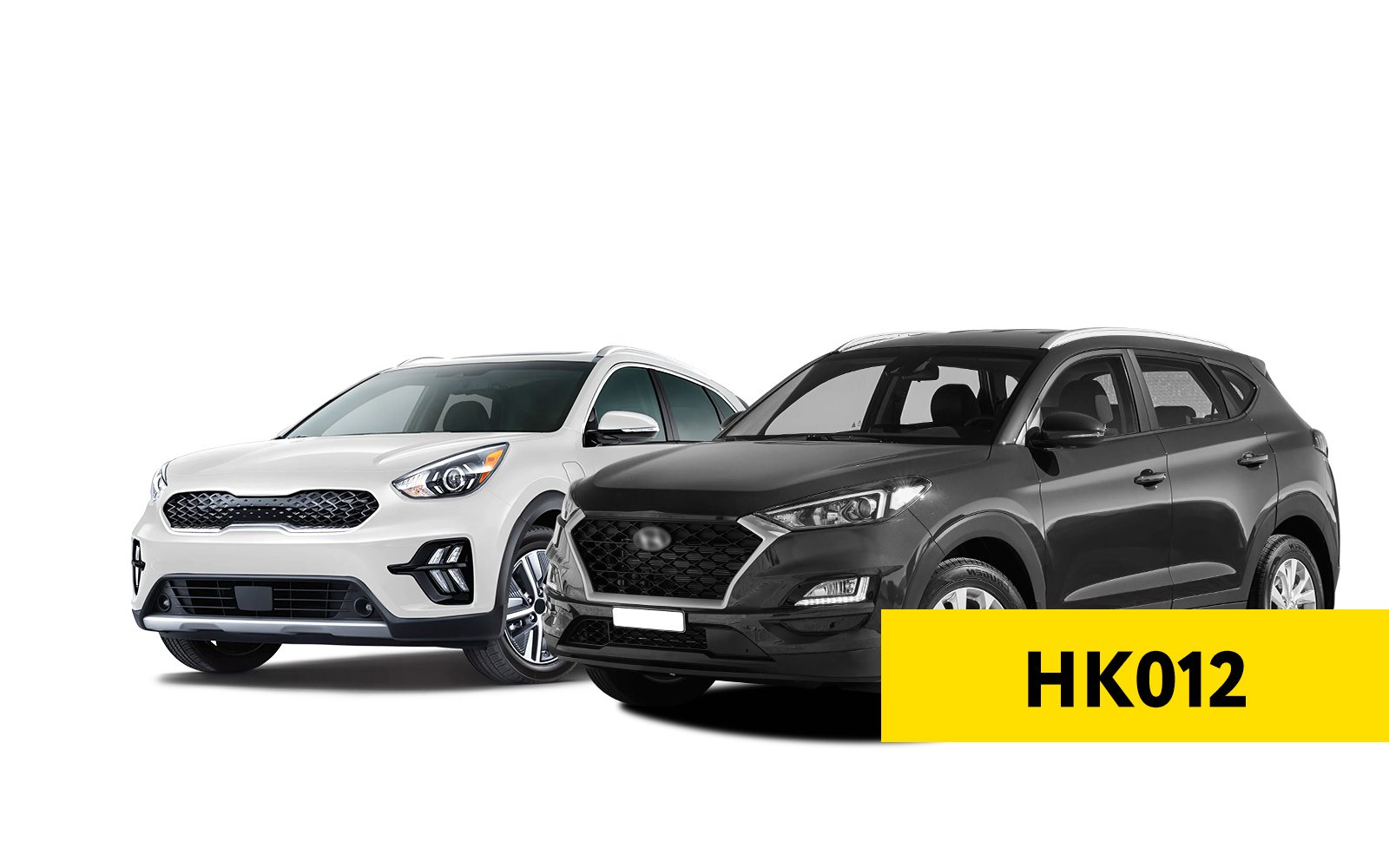 NEW HK012 LICENSE: VIN CALIBRATION FOR HYUNDAI/KIA VEHICLES!
Introducing the latest ABRITES software license for Hyundai/KIA vehicles – HK012 Hyundai/KIA VIN Calibration.
The new functionality allows you to set the Vehicle Identification Number of certain modules – Engine Control Unit and dashboard, in a selection of models. This license is developed to save time and resources, allowing you to effortlessly adapt new and second-hand modules for a wide range of vehicles from the group. The HK012 is one of many ABRITES solutions, offering functionalities not available even in the OEM software tools.
The supported vehicles' list is abundant.
Most nonelectric models with Kefico UDS Engine Control Module (ECM) are supported for VIN calibration. These include, for example, Hyundai i10, i20, i30, and many more to be added soon. Using the HK012 you can easily recalibrate the VIN of the ECM and adapt a used module.
As for the electric vehicles, which are normally equipped with a Vehicle Control Unit (VCU), HK012 offers support for ALL of them, produced so far – Hyundai Kona and Ioniq, and KIA Soul and Niro.
Dashboard VIN calibration is available for models, equipped with digital dashboards, such as the Hyundai Kona, Hyundai Tucson and KIA Niro. More models will be added soon.
AVDI with an active AMS is required. Make sure you update to the latest version 34.6 of the ABRITES Diagnostics for Hyundai/KIA vehicles!
Get the HK012 via our online shop now!