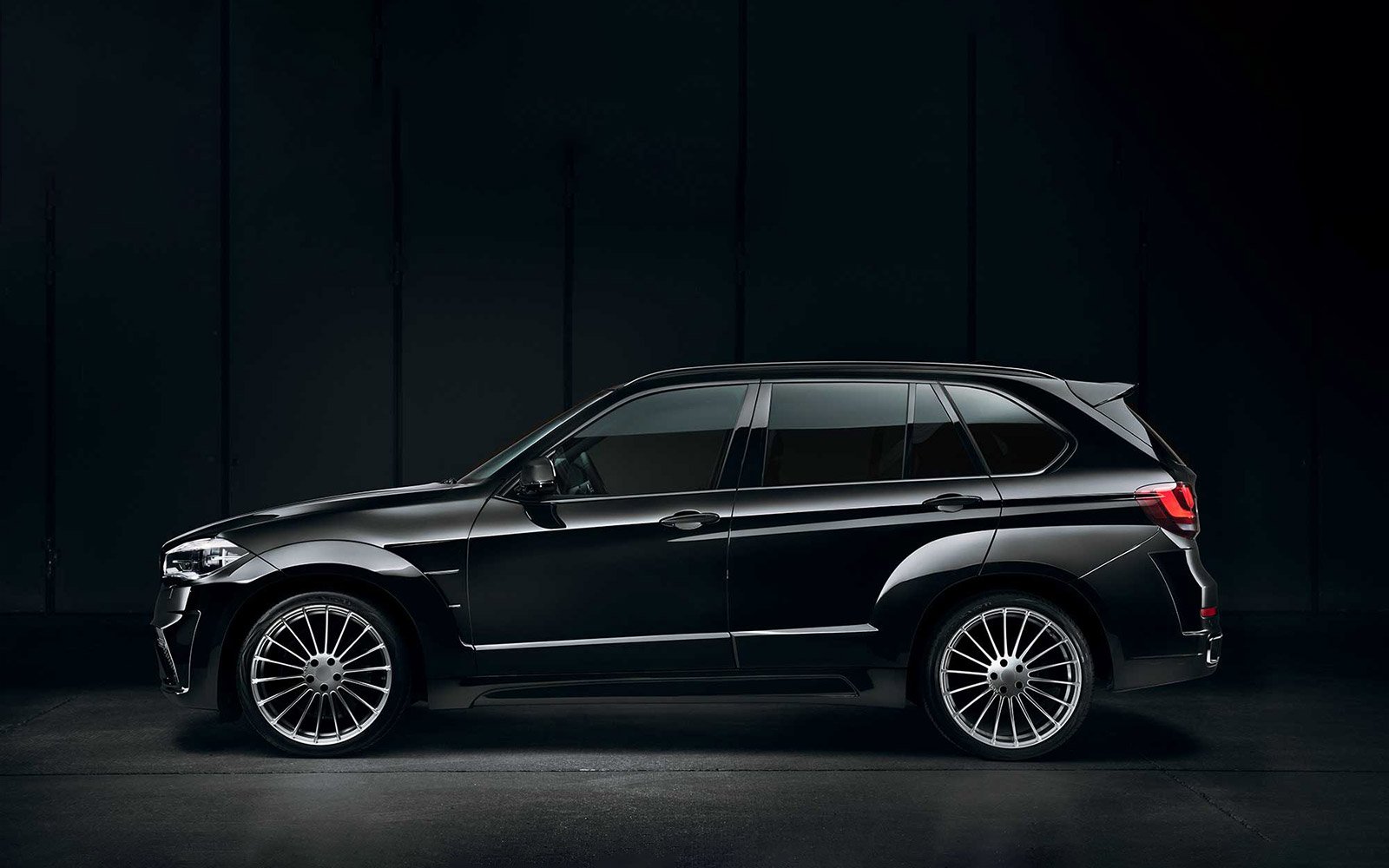 NEW FUNCTIONALITY FOR BMW F-SERIES VEHICLES
We are extremely proud to present a ground-breaking solution in the world of BMW F-series vehicles equipped with a BDC module - key programming using ONLY an OBDII connection!
Removing the BDC module is NO LONGER required and the procedure now takes a much shorter time than ever!
Both spare key programming and ALL KEYS LOST situations will be covered by this functionality so stay tuned as we will announce the new function very soon!