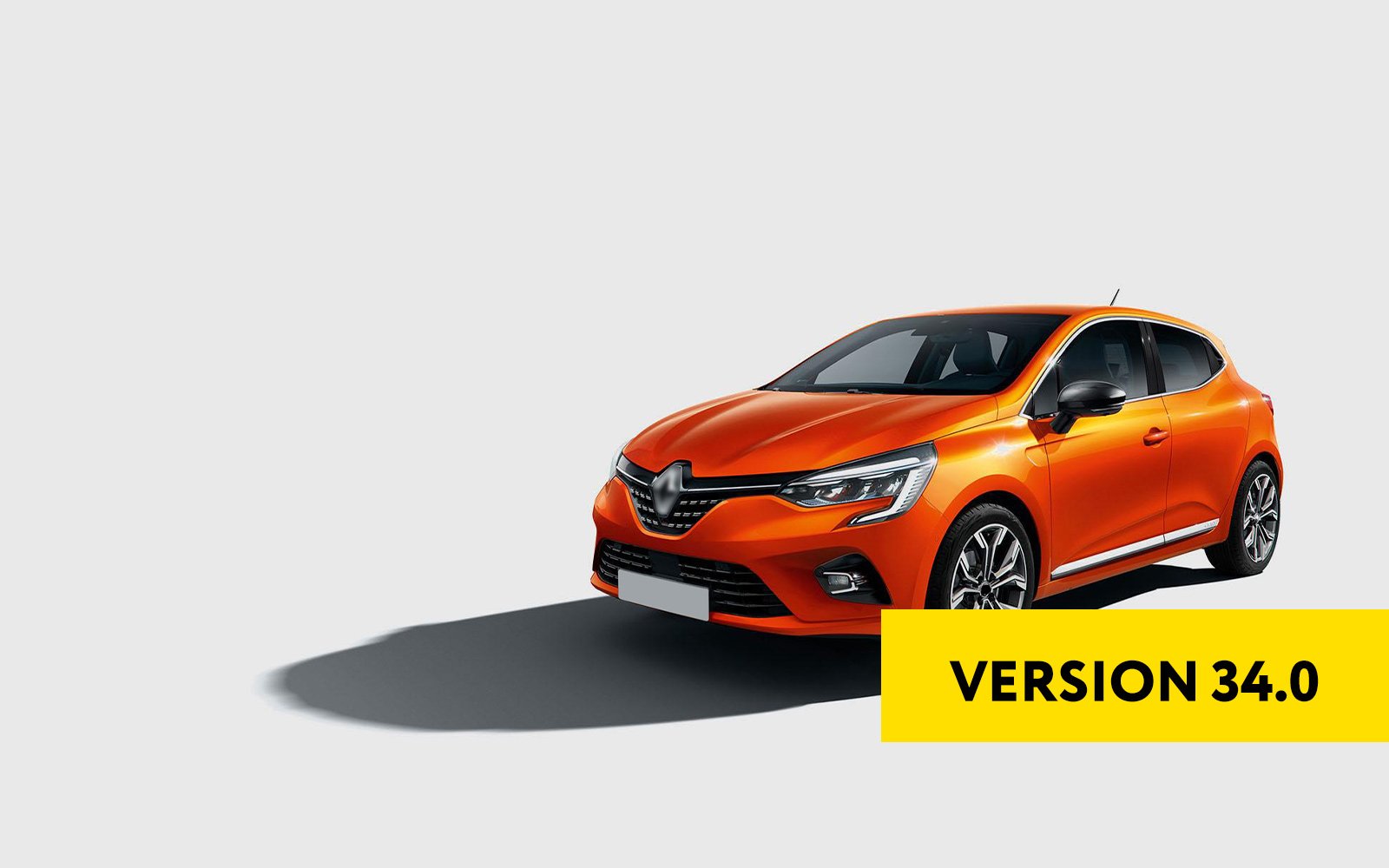 NEW FUNCTIONALITIES IN THE UPCOMING ABRITES DIAGNOSTICS FOR RENAULT/DACIA ONLINE VERSION 34.0
Our team has worked hard to present the latest solutions for Renault and Dacia vehicles.
In the new upcoming version of the Abrites Diagnostics for Renault/Dacia Online we have added new functionalities regarding renewal and adaptation of BCM and HFM (hands-free module) for Clio V/Captur II/New Zoe/Megane IV Ph2 (and other models). You can also change ID of these modules effortlessly with the new RR024 special function.
Moreover, clear crash data and changing ID is now possible for Continental and Veoneer Airbags in Clio V/Captur II/Dacia Sandero III (and other models).
Stay tuned for the release of the RR024 shortly and follow us for more!
Make sure you update your Abrites software to the latest version in order to access and acquire the latest functionalities!